Trending:
Defence Intelligence of Ukraine tells how many "Kalibr", "Kinzhal" and X-101s Russia can produce in a month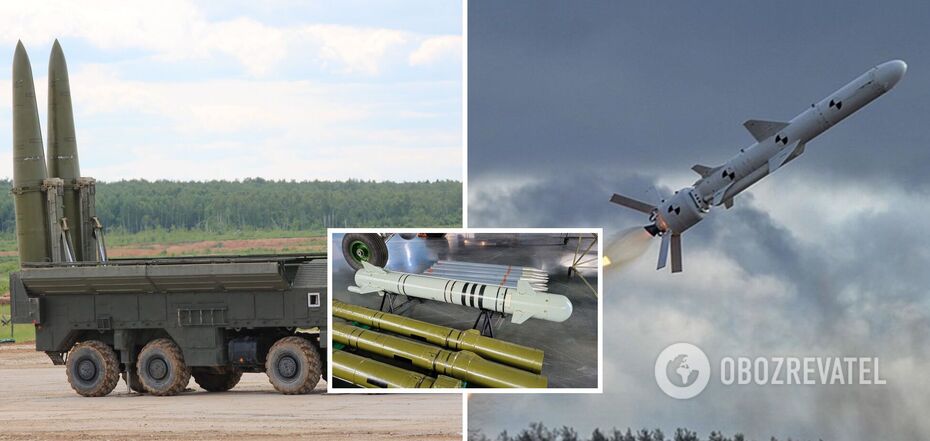 Russia launches missile production
The terrorist state of Russia has launched the production of missile weapons despite international sanctions. Currently, the Russian Federation is able to produce about 25 Kalibrs per month, 35 X-101s, two Kinzhals per month, and five 9M723 ballistic missiles for Iskander-M.
Vadym Skibitskyi, deputy chief of the Defence Intelligence of Ukraine, told RBC-Ukraine. He noted that the wreckage of the missiles used by the aggressor indicates that they have just come off the assembly line and were manufactured no earlier than the first quarter of 2023.
The news is being supplemented...