Trending:
Completely immersed in passion: three signs will fall in love without memory in September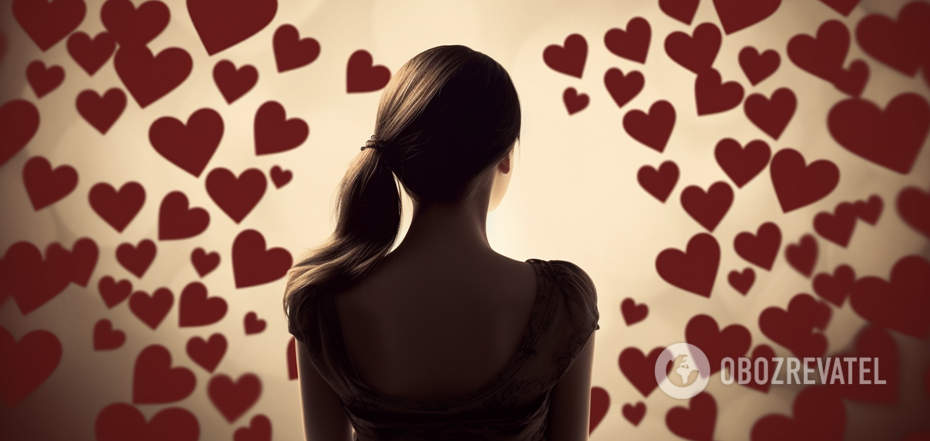 Cancers, Leos and Scorpios will be lucky in love in September
Do you dream of a passionate romance or a tender relationship? Or have you experienced so many failures that you no longer believe in love? Regardless of your attitude, there is a good chance that you will fall in love with someone this month.
Astrologers say that fate will be especially favourable to representatives of the three zodiac signs. The stars urge them to take a chance and give in to the call of their hearts - to go in search of love and personal happiness.
Cancer
Love fills the air around you, and this energy heals old wounds. You and your significant other will definitely spend wonderful and passionate moments together. And even if you face any obstacles, you will easily overcome them.
It's important for single Cancers who are searching to remain open-minded. Love can unexpectedly enter your life, especially during a business trip or holiday. You will be strongly attracted to someone, and it's up to you to decide how you want to experience this meeting - in a friendly or romantic way.
Now is the perfect time to communicate and reconnect with others. Take the initiative and contact those you haven't spoken to in a while. Or work on strengthening existing relationships. Your understanding of human nature has deepened lately, and this will allow you to rethink how you approach communication.
You seem to be putting the needs of others before your own desires. Try to change this and pay more attention to what you want. In general, September promises love, romance, and social connections for Cancers. Take advantage of this period to connect with other people and take care of your own desires and well-being. This period will also bring about the fulfilment of your most cherished desires. Allow yourself to fully accept and enjoy the love that surrounds you at this time.
Leo
In September, all the stars will align to give you love and romance. Your communication skills will be at their peak, enabling you to attract someone truly special with the power of words. Take this opportunity to evaluate the people around you and consider whether they really deserve a place in your life.
Leo singles are encouraged to enjoy the month ahead and make the most of it. Broaden your horizons, strive for a significant and long-term relationship. You can build something really lasting now. Don't forget to meet with your loved ones and spend time with them. Your magnetism will attract new people who may feel romantically attracted to you. You will be particularly visible this autumn, so use this time wisely to address any weaknesses and heal the wounds of the past within you.
Scorpio
Your personal life will be positively influenced throughout the month. Right from the start, you'll notice improvements in your relationships, emotional well-being, and overall mood. Single Scorpios will have many opportunities to fall in love again. Just believe in it and let your charming aura lead you to the right person.
Positive vibrations will not be limited to your personal life - they will penetrate all areas of your existence. Take a moment to enjoy a successful period of your life. You have worked hard to earn these rewards, so accept them with gratitude. Be prepared for the unexpected recognition that will come your way. People will look at you with admiration. If you are ready, take on more responsibility.
However, tensions may arise during the month that challenge your ability to lead and guide others. At such times, rely on your intuition and do what your heart tells you to do.
For those in long-term relationships, the theme of the month will be stability, but if you are currently single, you may feel insecure. Keep in mind that although professional matters may require your attention, for the sake of family peace, leave work stress at the office. This way, you can fully enjoy the blissful moments of your personal life.
Earlier, OBOZREVATEL told which signs' lives will be drastically changed by Mercury retrograde in early September.
Subscribe to OBOZREVATEL's Telegram, Viber and Threads channels to keep up with the latest developments.