Trending:
Clean the toilet, pans and oven: the three-spoon method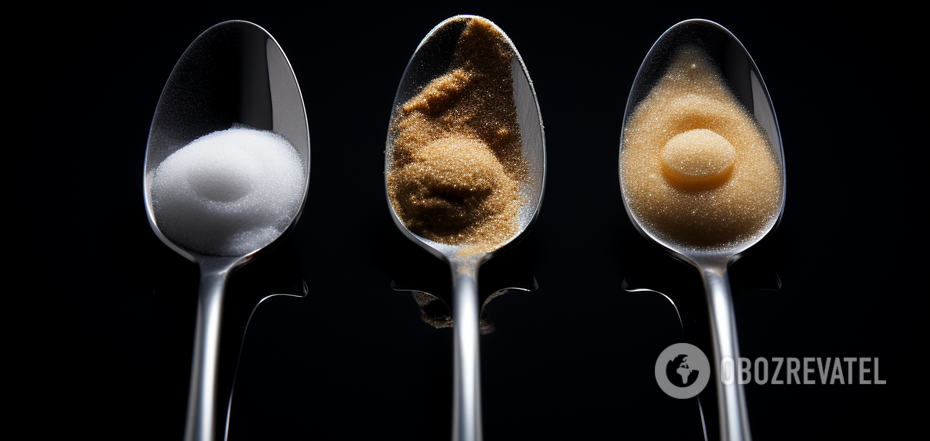 If you mix a spoonful of these three products, you will get a universal cleaning paste
Having a universal cleaner for everything in the house is the dream of everyone who has ever tried to find the right can in the cabinet with household chemicals. Perhaps it's still impossible to develop something that would clean dishes, floors, and toilets equally well, but some products come close. And you can make them yourself from ingredients at hand.
OBOZREVATEL talks about the "three spoon" method, which is good for washing away plumbing plaque and dirt and removes even stubborn soot from pans and oven insides. To make the miracle paste, you need a tablespoon of three products - hence the name.
So, to get a universal cleaner, you need to take
any dishwashing liquid or gel;
hydrogen peroxide or vinegar;
baking soda.
All the ingredients are thoroughly mixed until smooth. The soap component dissolves grease and other household pollutants, the acid works well on limescale, and the baking soda works as a soft abrasive, so all together it can really clean most surfaces in the house.
However, on difficult stains, such as burnt grease or a thick layer of lime, it is better to leave the paste on for about 30 minutes. Or even longer, if necessary. After that, the treated area should be brushed and rinsed thoroughly.
Due to the fact that the paste contains only relatively mild and environmentally friendly ingredients, it is suitable for most surfaces in the house. You shouldn't clean with it only those surfaces that cannot be treated with abrasives (for example, acrylic bathtubs) or acids (natural stone, rubber, cast iron).
Earlier, OBOZREVATEL talked about a home remedy that allows not only to effectively wipe off dust, but also to slow down its settling.
Subscribe to OBOZREVATEL 's Telegram and Viber channels to keep up with the latest developments.