Trending:
Clean furniture for weeks: the cleaners' secret to getting rid of dust for a long time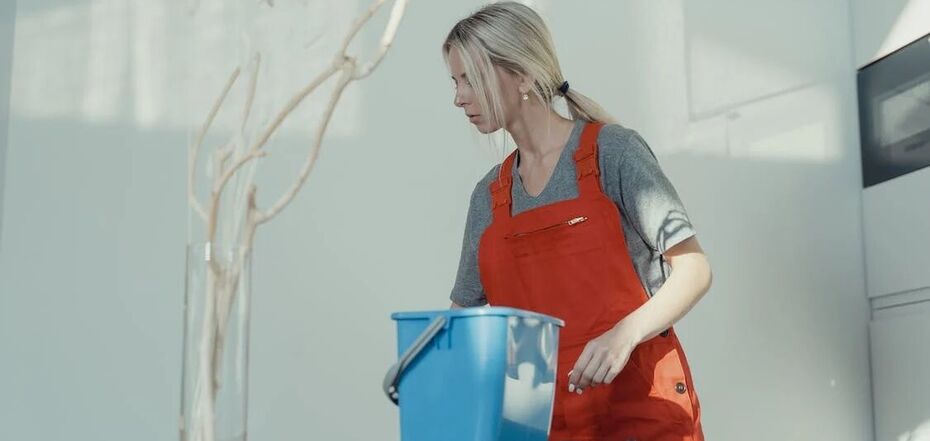 Dust quickly settles on the surface. Source: Pexels
The house should be wet cleaned once a week. But dust quickly settles on surfaces, especially in summer, when the windows in the apartment are often open for airing.
It not only makes our house untidy, but also badly affects our well-being. Therefore, OBOZREVATEL found a way to help effectively deal with it.
Maids use an effective remedy in the fight against dirt, which makes their job much easier. Dust is instantly wiped off the surface and does not settle on it for a long time.
To create such a solution, you will need a liter of warm water and 200 milliliters of apple or table vinegar. Mix these ingredients and apply with a sprayer to the necessary areas. Wipe with a clean, soft cloth and you can forget about dusting for a few weeks.
Vinegar will not only help you deal with dirt, but also get rid of unpleasant odor. It is an indispensable assistant in cleaning.
Also OBOZREVATEL published various methods of fighting dirt and dust. In two cups of water add two tablespoons of olive oil, one cup of vinegar and a few drops of detergent. Stir everything thoroughly and spray on surfaces. The oil will help repel dust and keep your furniture cleaner for longer.
To make the floor of your home shine, you'll need a dry mop and nylon tights. The nylon will attract dirt and collect all the dust thanks to static electricity.
And if your hair conditioner doesn't suit you, don't rush to throw it away. It will help in the fight against dust. Take a glass of boiled water and add a couple drops of the product. The conditioner should be completely mixed with water, then spray the solution and wipe the furniture.
Earlier OBOZREVATEL published a recipe for a miracle mixture that will not leave streaks on the windows.
Subscribe to OBOZREVATEL channels in Telegram and Viber to be aware of the latest events.