Trending:
Cheap and reliable: used cars that you can buy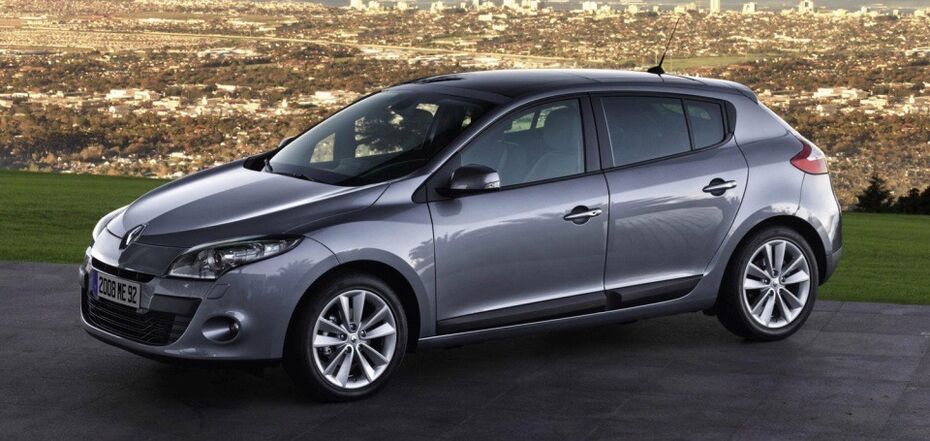 These models will not disappoint their owners. Source: Renault
These used cars will not disappoint with their reliability. At the same time, these models are very cheap on the secondary market. Thus, it is possible to find successful offers at a low price.
OBOZREVATEL compiled a list of reliable car models. You can buy them with mileage and do not worry about serious breakdowns. However, do it after you have carefully examined the vehicle and are sure of its good condition.
Reliable used cars that you can buy
Toyota Prius
Yes, this is a hybrid. Traditionally, such models are equipped with more units than traditional models with internal combustion engines or, for example, electric cars. There are a lot of components and that can be intimidating. However, Toyota has perfected the design of hybrids.
Renault Megane
Ukrainians like to bring used Megane from Europe. It is not surprising as the safety margin of this model is high. It can drive even in not the best condition, but it is better to find a "live" copy.
Honda Jazz
Jazz may seem a little expensive in service. Therefore, it is more advisable to pay attention to cars in good condition. Such cars will not disappoint in the future.
Toyota RAV4
When buying a used crossover, buyers often look for an RAV4. Everyone knows about the reliability of this model. But do not neglect careful checks: it is important to find the best copy.
Toyota Yaris
Perhaps one of the most reliable cars with mileage that you can buy on the secondary market. The high mileage shouldn't deter you. The main thing is to check the car well.
OBOZREVATEL also shared the cheapest new crossovers in Ukraine.