Trending:
Can you see a dog? A puzzle for people with perfect vision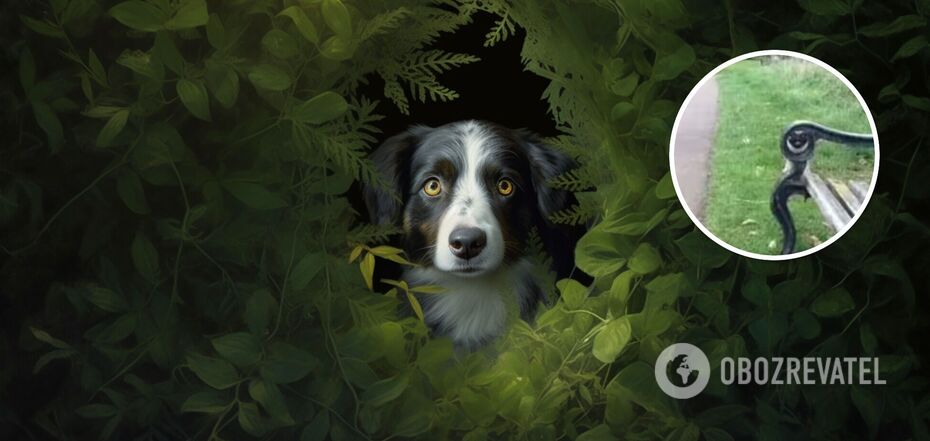 A puzzle about a dog
Puzzles are a fun way to test your cognitive skills and train your brain a little. The effectiveness of visual tests, puzzles and cognitive tasks is proven by scientists: regular intellectual games help to keep the brain toned.
An interesting puzzle whose goal is to spot a hidden dog is gaining popularity online. This puzzle has been published on TikTok and the author claims that only those with 20/20 vision will be able to spot a puppy in 11 seconds.
The photo is an ordinary park: a paved path, green grass, and a bench. You have exactly 11 seconds to find the hidden dog.
Visual tests are a unique way to train your brain in a playful way. Noticing hidden details in an image is not always easy, but this way you can test your own attention, concentration on details and, in fact, your level of vision.
The brain, like all body muscles, requires training. Experts have found that by regularly "testing" yourself with such visual tests, you can reduce the risk of neurodegenerative conditions such as dementia and Alzheimer's disease.
So, did you manage to spot a dog? The correct answer is below.
By the way, some optical illusions also help you to understand yourself and learn about your own personality. We offer an interesting test, on which you can find the image of 12 animals.
Earlier OBOZREVATEL published a clever puzzle about two bills on the table.
Subscribe to OBOZREVATEL channels on Telegram and Viber to keep up with the latest events.