Trending:
Business etiquette rules explain whether you have to reply to all messages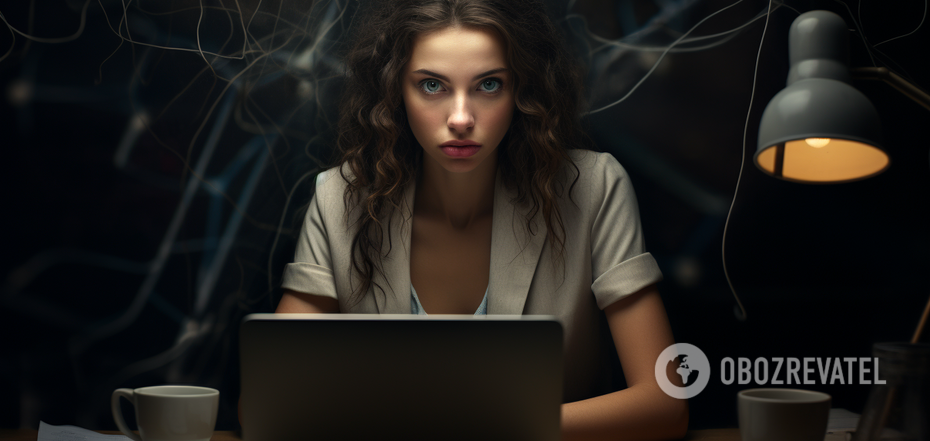 Rules for sending business messages
The rules of etiquette always adapt to the time and are usually not regulated except for the diplomatic sphere. With the development of modern technologies, a new conventional section has emerged, which is business telephone etiquette.
These rules vary depending on the corporate requirements of the company and the specific situation. Olha Serdiuk, a psychologist and etiquette expert, explains whether it is necessary to respond to all messages in a business chat and what hours it is better not to write about work issues.
How to address the interlocutor in business correspondence
Correspondence should begin with a first name (if you know the name). When sending a message for the first time, be sure to introduce yourself.
Then briefly but clearly state the essence of the issue.
Be sure to follow the logic, structure and conciseness. Don't forget to check the text for errors. Average messages should include:
greeting;
5-7 sentences about the case (the limit is rather conditional, the main thing is to write clearly)
gratitude for cooperation
a wish for a good day;
farewell with signature and contact information (if necessary).
Is it necessary to reply to all messages?
In business communication, the response should depend on the type of email. It is mandatory to respond to requests, appeals, proposals, inquiries and demands.
According to an etiquette expert, it's best to respond to official emails within the first two hours of receiving the message.
If the situation or issue cannot be resolved so quickly, simply inform that it is not possible to resolve the issue at this time and that it needs to be studied in detail. You should then indicate when and how soon you need to contact again.
If the message remains unanswered for a long time, the initiator of the communication can send a second message or call.
Rules of telephone etiquette
You should call during business hours from 9:00 a.m. to 7:00 p.m. +/- 1 hour.
You should not disturb a person with work-related issues on weekends and holidays.
The average call duration is 5-7 dial tones.
If you are not answered or called back, you can write a message or repeat the call in about 2 hours.
Begin the phone conversation with a greeting, introduction and clarification of whether the other person is comfortable talking now. After that, you should state the essence of the issue, thank them and say goodbye.
In the event of a force majeure situation, you should apologize for disturbing a person outside business hours.
Earlier, OBOZREVATEL shared how to behave at a business dinner.
Subscribe to OBOZREVATEL on Telegram and Viber to keep up with the latest news