Trending:
Buranelli: Italian cookies for adults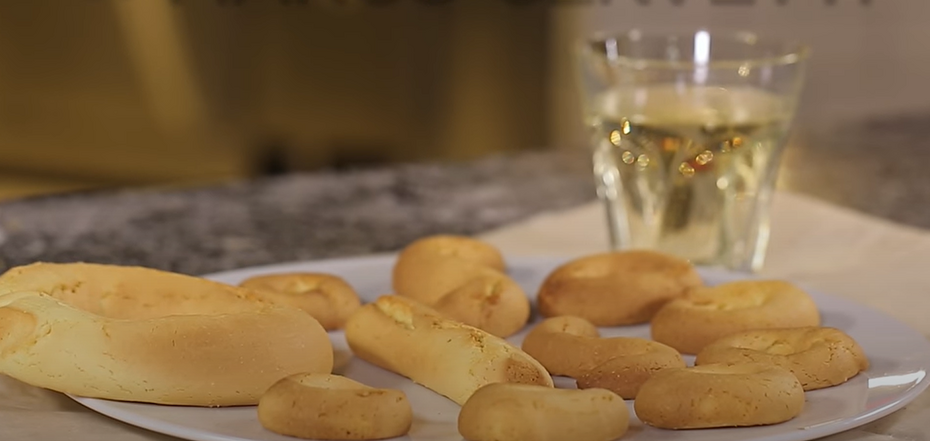 For anyone who dreams of being in Venice immediately, here's a special recipe from the island of Burano: a favorite of the local sailors, especially delicious on cloudy weather. By the way, it's not hard to make.
Ingredients for a quarter of the serving:
Flour - 250 g
Sugar - 150 g
Butter - 75 g
Eggs - 1 pc.
Yolks - 2 pcs.
Vanilla sugar - a quarter of a sachet
Rum - 15 ml
How to cook:
Step 1. Beat the egg yolks and egg together, add the sugar and vanilla sugar.
Step 2. Gradually add the flour to the egg mixture: first mixing with a whisk, and then with your hands.
Step 3. Add soft butter and rum to the dough, mix well and refrigerate for an hour.
Step 4. Take the dough out of the refrigerator - it should be pliable. Form the cookies and place them on a baking sheet lined with parchment.
For a round buranelli or "busola" ("busola" means compass), make a roll out of the dough and connect the ends into a bagel.
For the buranelli in the form of the letter "S" or "essie", form the corresponding letter from the same roll.
Step 5. Bake in a preheated 180°C oven for 15-20 minutes.
Step 6. Cool the cookies - they should be very hard. And then dip them in cool white wine, tea or coffee and imagine yourself on a gondola in Venice... A wonderful Venetian dessert is ready!