Trending:
Boiled eggs - in the trash: an unexpected rating of foods that should not be eaten on the train has been published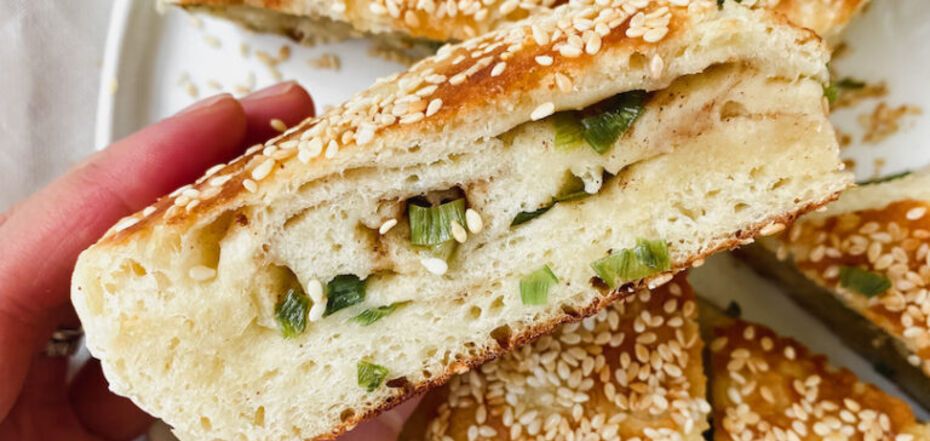 Snacking can be tasty and convenient. Source: nutsaboutgreens.com
We all admit to ourselves that when we went on a train journey, we probably took a whole bag of different goodies with us.
But not every dish is suitable for eating in a train carriage. And there are reasonable explanations for this, writes the Dailymail.
Recently, the magazine published 20 foods that should never be eaten on a train, and smoked mackerel is at the top of the list.
It is worth noting that such a delicious dish as smoked mackerel received 49% of the votes in the ranking of the most undesirable foods on the train.
You will be surprised to learn that boiled eggs came in second place with 43%, and curry took third place with 41%.
According to the results of the ranking, egg sandwiches (36%) are in fourth place, while 35% believe that blue cheese (fifth) should never be eaten on a train.
Crab sticks (sixth place, 34%), pasta with tuna (seventh place, 33%), prawns (seventh place, 33%), tuna sandwich (eighth place, 31%) and sushi (ninth place, 24%) are also not considered a good choice of snacks during a trip.
It should be noted that the survey also puts an end to the following products on the train:
kebabs;
gherkins from a can;
burrito;
fried chicken.
We would like to add that chocolate bars (69%) and soft sweets (63%) were recognised as less dangerous snacks to eat on the train.
TOP 20 foods that should never be eaten on a train:
1. Smoked mackerel - 49%.
2. Boiled eggs - 43%.
3. Curry - 41%.
4. Sandwiches with eggs - 36%.
5. Blue cheese - 35%.
6. Kebabs and crab sticks - 34%.
7. Tinned gherkins, tuna pasta, burritos and shrimps - 33%.
8. Tuna sandwiches - 31%.
9. Sushi - 24%.
10. Noodles in a pot - 23%.
11. pickled onions - 22%.
12. fried chicken - 20%.
13. Bananas and samosas - 19%.
14. McDonald's/Burger King and other leftovers - 18%.