Trending:
Best space-saving alternatives to curtains in a small room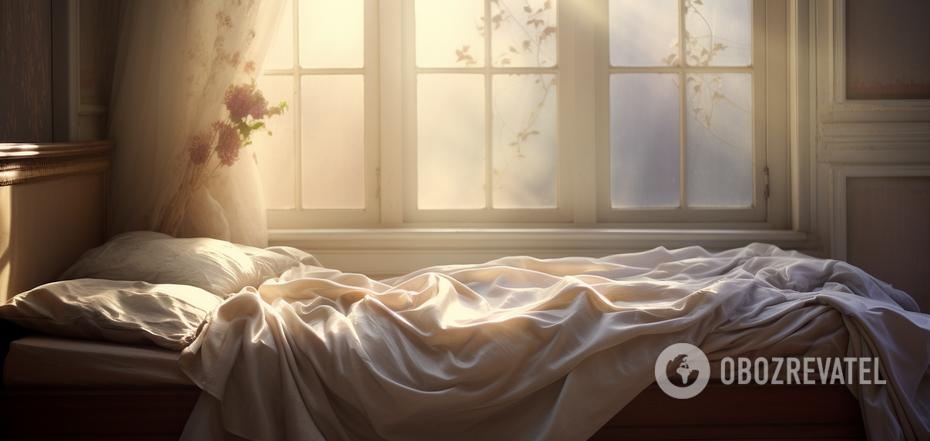 Designers shared several ways to decorate a window in an unusual way
The window is the dominant feature in any interior as it acts as a source of light. That is why its design is so important for creating the atmosphere of the room. The most traditional and probably the most sophisticated option is curtains. However, they are not suitable for all rooms and require a lot of space for installation and placement. They are also not the most interesting solution due to their popularity.
Homes and Gardens magazine asked interior designers to recommend some alternatives. Here is what they suggested.
Leave the window undecorated
If you like the view from your window and it can serve as a decorative element in itself, why not leave it in full view? Take care to install beautiful slopes and frames and don't block the light with any additional elements. Focus on decorating the walls around the window instead. Place photos or paintings there and decorate the space with live plants. Simplicity in design can be a much more effective solution than excessive decoration and expensive textiles.
Install shutters
If space allows, replace the fabric curtains with wooden shutters. They will look elegant and allow you to flexibly manipulate the lighting in the room. It will also help provide additional thermal insulation in winter. Shutters look especially good in bedrooms and dining areas, where they can block any light at night and cast interesting shadows during the day.
Try Roman blinds
This solution is best suited for small rooms because the installation of Roman blinds takes up almost no living space. Thanks to the compact assembly mechanism, they remain invisible and look elegant at the same time. The advantage of Roman blinds is that you can choose any color and material for their manufacture to fit them into the interior in the best possible way.
Choose short curtains
This is a relatively rare and rather bold technique in window decoration. To place a short curtain, the curtain rod is installed inside the window opening, and its fabric covers only the lower part of the window panes. The advantages of this technique include significant space savings and high-light transmission. This technique is best suited for kitchens, where it creates additional coziness. However, a short curtain may not be enough in a bedroom.
Use frosted glass
This technique is suitable for rooms where privacy is important and where installing curtains may be inappropriate. For example, in bathrooms. The choice of frosted glass options is huge. It can be either just a cloudy opaque glass window or glass decorated with exquisite patterns. Such glass can also be used to make interior partitions. They will allow you to take care of privacy but at the same time significantly increase the amount of light in the rooms.
Earlier, OBOZREVATEL spoke about the rules of interior design in rooms without windows.
Subscribe to OBOZREVATEL on Telegram and Viber to keep up with the latest news