Trending:
Best cars for motorway driving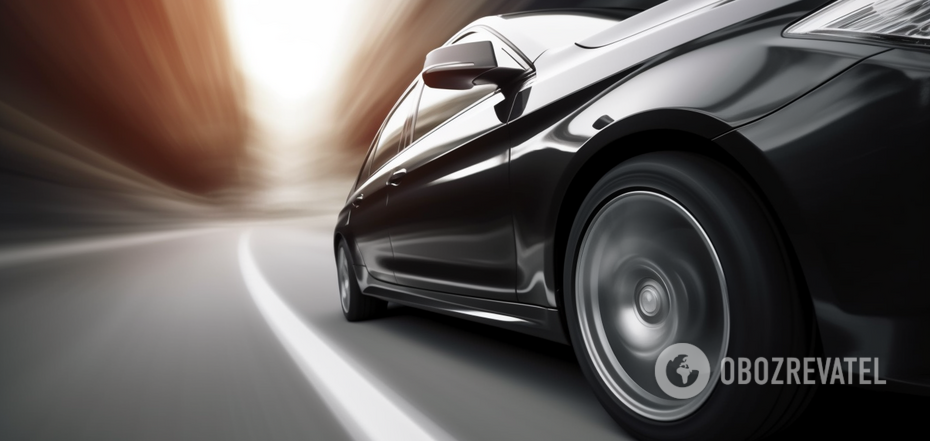 These models will provide a better driving experience at high speeds.
The idea of the motorway (a high-speed but safe highway) was born in the 1920s in Germany. Since then, cars have changed beyond recognition, but motorways are actively developing and spreading around the world as well.
However, not every car will be comfortable to drive on a motorway. Top Speed edition has collected the top ten best models to help you feel the speed.
BMW M550i
This sedan from the legendary German automobile concern is as if specially created to race with the wind on the autobahn. Experts of the publication called it ideal for traveling on this type of road. Its speed characteristics and controllability will not disappoint. Other drivers won't even notice who is riding the car.
Mercedes-Benz E-Class
E-Class cars are ideal for passenger transportation, including long-distance transportation. That's why they are so often seen in cab stands at German airports. But as soon as such a car jumps out on the autobahn, you can forget about its urban temperament. You can feel comfortable at a speed of 160 kilometers per hour and not even count how many cities you skipped during this trip.
Audi A6 Avant
The Audi A6 Avant is a comfortable family car. However, it is also a real supercar, which behaves perfectly even at extreme speeds. It can accelerate quickly and maintain driving dynamics for a long time. This station wagon is truly worthy of its name.
Mercedes-Benz G-Wagon
Looking at this angular cube from the outside, it is hard to imagine that it can perform well on the autobahn. However, the G-Wagon is aerodynamic enough to withstand speeds of more than 200 kilometers per hour. It shows itself perfectly not only on straight sections but also on turns. It is also good for off-road.
Volkswagen Golf GTI
The coolest of hatchbacks at the same time is also known as the conqueror of autobahns. It even comes with a package called the Autobahn Package, which provides many improvements in active safety and maneuverability, as well as a more sophisticated suspension and slightly increased power. Its engine can easily handle the load required for highway driving.
Porsche Cayman
Although the quintessence of Porsche in particular and sports cars in general is the 911, its cousin Cayman performs better on the autobahn. It has a more efficient 2-liter engine with 300 horsepower, delivering an incredible driving experience at speed.
Ford Fiesta ST
The model is loved for its incredible handling, which is provided by a small 1.5-liter three-cylinder engine. At the same time, this motor has considerable power, it is can accelerate to speeds well over 200 km / h. Just what you need on the autobahn.
Mini Cooper JCW
The top speed of the hatchback is 250 km/h. It's a peppy little turbo four powered by BMW's brilliant 2.0-liter four-cylinder engine, code-named B48. It produces about 230 horsepower needed to fly down the autobahn. It is not surprising, as the brand is known for it.
Toyota GR Yaris
You can see GR Yaris hatchbacks driving with impressive speeds on autobahns and even race tracks, such as the famous Nürburgring. They deliver simply incredible performance for a small car with a tiny engine. The wheel arrangement of the model provides the stability required for high speeds.
Skoda Octavia RS
The Czech station wagon can withstand speeds of more than 200 km / h much longer than its competitors in the class. Therefore, Octavia RS can make a serious impression on those who want to take full advantage of the autobahns.
Earlier OBOZREVATEL spoke about the safest cars among the most affordable ones in 2023.
Subscribe to OBOZREVATEL channels on Telegram and Viber to keep up to date.