Trending:
August will be a downfall for three zodiac signs: who will have to step over their pride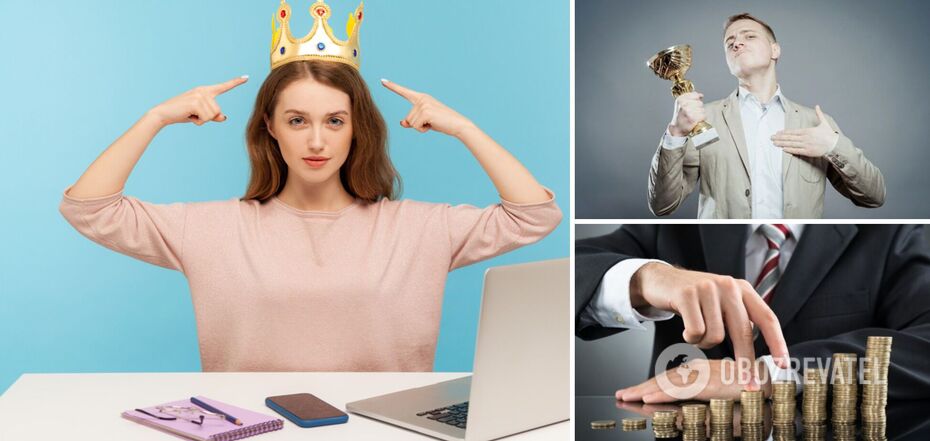 Some signs will have to get over their pride
The last month of summer will not be successful for everyone. Some signs will have to face the collapse of their hopes and prepare for trials and challenges.
According to astrologers, it will be difficult for Taurus, Virgo and Scorpio to get over their pride. August will bring a lot of quarrels and misunderstandings, which will lead to a sharp deterioration in relationships with loved ones. It's important to be able to admit your mistakes and listen to your partner's needs.
Virgo
In August, you will decide to swim against the tide. Rebellious moods will lead to disputes. Your talented and progressive (in your opinion) ideas will find neither support nor approval in the team. This will start to annoy you. It will seem that absolutely everyone is against you.
However, be careful, because claims and attacks on others will not lead to good. When you find yourself in a difficult situation, you will strive to win at all costs. It is difficult for you to admit that you are wrong, even if you know it. Astrologers advise you to be tolerant of others and respect their point of view. Try to move away from endless arguments and spend time alone. The facade of self-confidence can hide inner insecurity.
Scorpio
You know your strengths and know how to use them effectively. You consider yourself a true genius in negotiations. However, there is one caveat - sometimes you tend to overestimate yourself.
This can lead to conflict in the team because you are very intolerant of alternative ideas. But you may need someone else's opinion to broaden your horizons. Pride usually prevents you from admitting that you are wrong. This pride only isolates you. People around you think you are cold and overconfident. By taking others' opinions into account, you can discover new ways to solve problems.
Taurus
You love competition. You fully agree with the statement that truth is born in controversy. The more complex the subject of discussion, the more interesting it is for you. Your natural ambition drives you to achieve maximum performance again and again.
However, don't try to isolate yourself from the team too much. Sometimes success can be achieved faster by working in a team rather than alone. Because of your pride, you often try to avoid taking responsibility for your actions.
Earlier, OBOZREVATEL published a tarot horoscope for all signs.
Subscribe to OBOZREVATEL's Telegram and Viber channels to keep up with the latest news.