Trending:
Aspirin is dangerous to your health: new research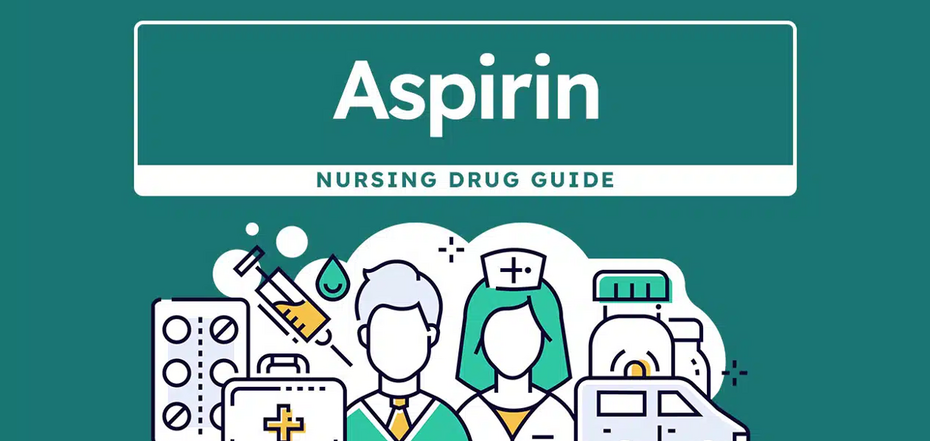 Aspirin is dangerous to your health: new research
Is it better to replace aspirin?
Aspirin is not the best prevention of coronary heart disease and cardiovascular disease. Italian scientists came to this conclusion after conducting a global clinical study involving 24,000 patients. Medics suggest replacing the famous acetylsalicylic acid with the inhibitor clopidogrel, which showed better results.
American scientists also dispelled the myth about the benefits of aspirin. According to the researchers, the drug increases the risk of anemia in the elderly. Perhaps it is worthwhile to conduct an audit in the medicine cabinet?
Aspirin: unjustified popularity
Acetylsalicylic acid is often associated with an affordable and "safe" way to thin the blood and prevent cardiovascular disease and stroke. Aspirin reduces blood clotting and the risk of blood clots. Despite the drug's popularity, recent studies by scientists speak for themselves: aspirin has too many side effects.
Felice Gragnano, MD, of the University of Campania Luigi Vanvitelli led a large-scale study on the effects of aspirin and clopidogrel on patients with coronary heart disease.
The doctor believes that the popularity of aspirin for the prevention of cardiovascular disease is not justified by anything. He notes: the last studies of acetylsalicylic acid were conducted in the 1970s and 1980s.
"Taken together, our data cast doubt on the central role of aspirin in the secondary prevention of CHD. Monotherapy with a P2Y12 inhibitor as a long-term antiplatelet strategy has shown better efficacy in patients with coronary atherosclerosis," Dr. Gragnano states.
A safer alternative: new research
A large-scale study by a team of scientists led by Dr. Gragnano showed: P2Y12 inhibitors (clopidogrel) are a more effective antiaggregant than aspirin for the prevention of CHD and other cardiovascular diseases. The drug has less effect on the integrity of the mucosal lining of the gastrointestinal tract.
The study involved 24,000 patients with CHD and a history of myocardial infarction. One half of them were taking aspirin and the other half were taking clopidogrel or ticagrelor:
The P2Y12 inhibitors, unlike aspirin, had far fewer GIT side effects. Researchers noted a significant reduction in the risk of gastrointestinal bleeding.
Another study by American scientists also dispelled myths about aspirin's safety. An analysis of NIH clinical trial data showed: taking low-dose aspirin daily increases the risk of anemia in people aged 65 and older by about 20%.
Anemia in older adults is associated with increased fatigue, disability, depressive symptoms and cognitive problems, researchers said. Iron deficiency with daily aspirin intake is not always associated with possible bleeding, the data show.
Our pharmacies are overflowing with acetylsalicylic acid-based drugs (citramone, cardiomagnil, pharmadol). Researchers recommend that patients who take aspirin daily compare the side effects of the drug with safer and more effective alternatives like clopidogrel or ticagrelor.