Trending:
As predicterd, affordable cars failed crash tests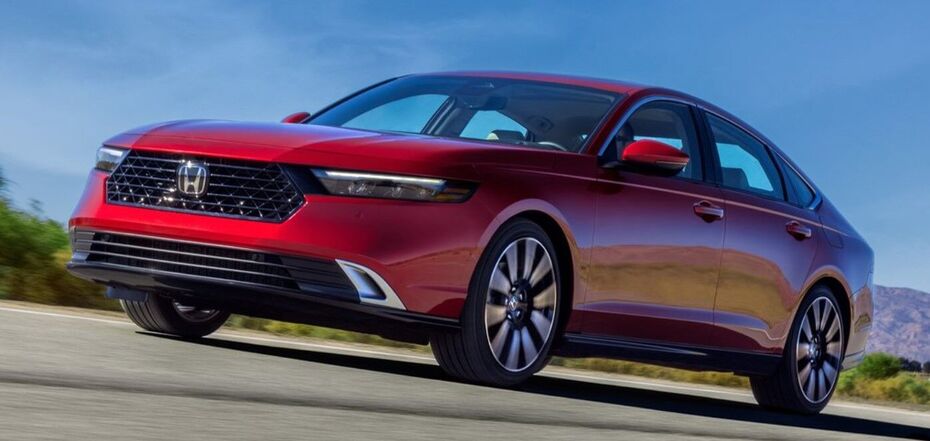 The updated tests proved to be challenging. Source: Honda
The U.S. Insurance Institute for Highway Safety (IIHS) tested popular low-cost cars in new crash tests. None of them survived the strict safety requirements.
Automotive Addicts reports the details. The Honda Accord, Subaru Outback, Nissan Altima, Toyota Camry, Hyundai Sonata, Kia K5 and Volkswagen Jetta were all tested.
The new Honda Accord did the best. The rest of the cars received low marks for passenger safety.
However, you shouldn't expect high crash test scores from inexpensive cars, right? Interestingly, the cars are almost fine from a kinetic standpoint. The design has long been modernized so that strong metals provide body strength, while programmable deformation zones distribute the load during an impact properly.
However, the updated IIHS crash tests pay special attention to rear-row passengers. Experts have noticed that the seat belt is shifted to the abdomen during the impact in almost all inexpensive cars, leading to an increased likelihood of additional injuries.
Most likely, this is due to the geometry of designs in a particular segment and a simplified system of seat belt operation. These problems are fixed in expensive cars, but buyers pay more.
OBOZREVATEL has already spoken about inexpensive Chinese cars, which made China the world leader in car exports.