Trending:
Artificial intelligence turned into a weapon in the hands of pedophiles: experts declare a real nightmare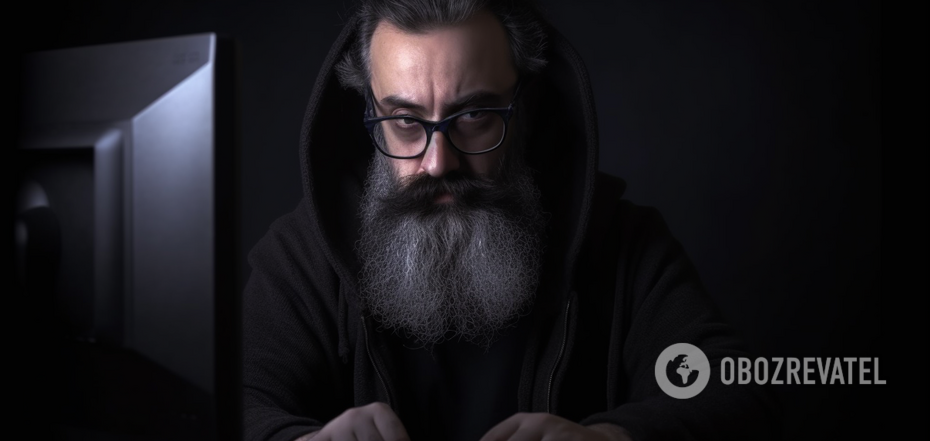 Attackers have learned how to bypass AI restrictions
While artists use artificial intelligence to draw images of various countries in the form of babies and present child portraits of various politicians, in the hands of abusers it is becoming a malicious tool. We are talking about pedophiles, who began to create and distribute materials about the sexual abuse of children.
A suitable material was published in the publication of The Washington Post. Experts told its reporters what exactly are their concerns on this issue.
Thus, according to Rebecca Portnoff, director of data science at the nonprofit child advocacy group Thorn, child images, including photos of known abuse victims, are being recycled by AI. This could make it harder for law enforcement to help victims of such crimes. Portnoff also noted that her group has seen an increase in such content month after month since last fall.
The expert noted that it's already difficult for police to identify victims. And AI tools that are easy to use and that create realistic images make the task even harder. "Victim identification is already a needle in a haystack when law enforcement is trying to find a child in danger," Portnoff continued.
Most attackers are likely to use open-source image generators, such as the Stable Diffusion model, the paper found. And while this tool has several safeguards against such use, including appropriate filters, making a few edits to the code can easily bypass them.
Identifying such images can be very difficult. Existing systems to stop the distribution of such illegal content were designed to detect already known images, not newly created ones.
Attackers have reportedly already started sharing information on how to create such content. And more and more of them have started using artificial intelligence for illegal purposes. Which generally fits in with the broader trend of AI-assisted sexual assault.
Previously OBOZREVATEL told that scientists confirmed the worst fears about the dangers of artificial intelligence.
Subscribe to OBOZREVATEL channels in Telegram and Viber to keep up with the latest developments.