Trending:
Are you driven by ambition or sincere feelings: a simple optical illusion will show you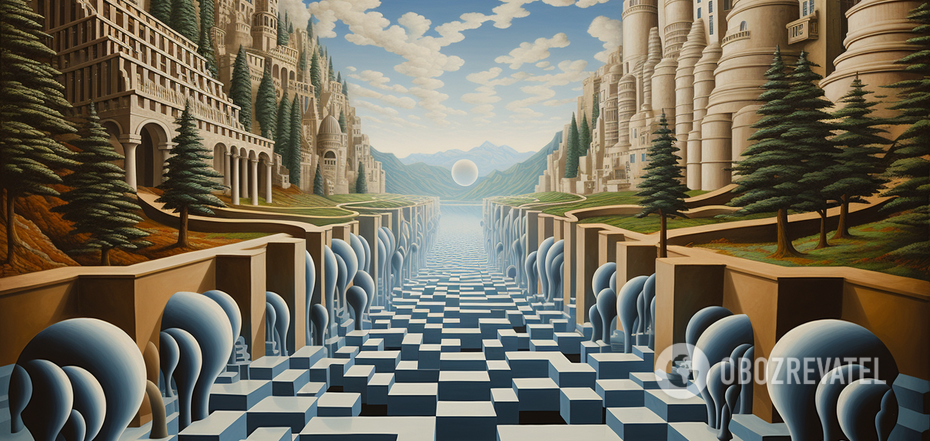 Remember what you see in the picture first
Sometimes you don't have to go to a psychologist and take complicated tests to find out something interesting about yourself. Sometimes an optical illusion and what you saw first can tell you about certain features.
Such a test was posted on TikTok by blogger Mia Yilin, who collects such images. This time, she posted an image that will show you what your friends admire most about you. Take a quick glance at the picture and note down what you see in it.
There are two possible answers: a scattering of sunflower seeds and two male figures. From what you see first, you can draw certain conclusions about your personality. Read on for the test's interpretation.
Sunflower seeds
People around you appreciate your friendly nature. You are always willing to help those you care about, and you have a reputation for planning parties, family gatherings, and important life events. At the same time, however, deep down, you are saddened that others never care about you as much as you care about them. This can cause you to feel resentful, so make sure you set boundaries and tell people "no" when necessary. Don't forget about yourself and you will achieve balance in life.
Two men
People are impressed by your ambition and ability to achieve success in life. You feel happy when you manage to realize your goals and dreams, especially when it comes to your career. Most of your friends see you as a very determined and inspiring person. You turn any resources into achievements But you need to be wary of envious people who might try to spoil your celebration.
Earlier, OBOZ.UA published an optical illusion that will help you determine how you express your love and affection for your partner.
Subscribe to the OBOZ.UA channels in Telegram and Viber to keep up with the latest events.