Trending:
Are WHO recommendations outdated? Why cervical cancer screening is needed for women over 65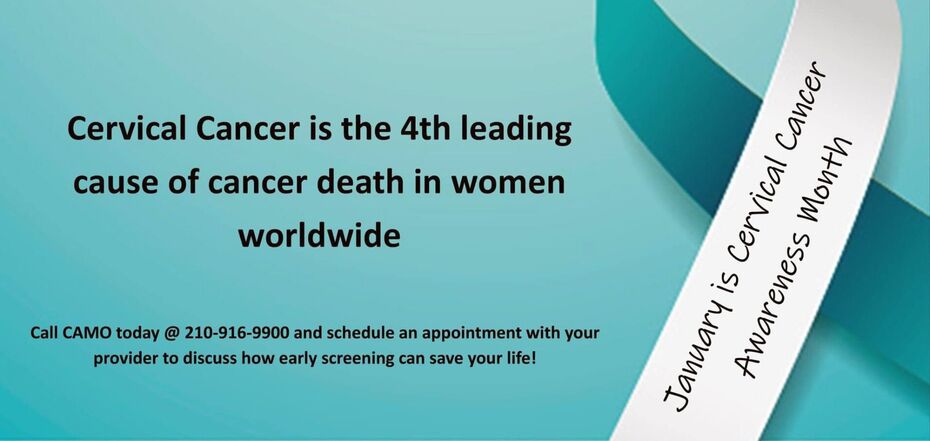 Are WHO recommendations outdated? Why cervical cancer screening is needed for women over 65
Timely screening for cervical cancer allows women to stop the progression of the disease and improve quality and length of life. Until now, the World Health Organization has recommended screening for women between the ages of 21 and 65. But new research by American scientists published in the Cancer Epidemiology, Biomarkers & Prevention journal confirms that women over 65 need screening as well as they have the highest risk of advanced cancer.
New scientific findings from the University of California, Davis
According to clinical data, nearly 70% of disease occurrence is associated with infection with the human papillomavirus (HPV). When oncogenic types of HPV are detected, there is a high risk of developing cervical cancer. All types of screening tests are effective in detecting precancerous conditions. That is why women are recommended to have them every 3-5 years.
Until now, screening has been recommended for women under the age of 65. American researchers studied data from 21,442 female patients over the age of 21 with a primary diagnosis of cervical cancer between 2009 and 2018. The fact that 17% of the women were over the age of 65 was the main concern of the researchers.
The researchers found that 71% of patients among women over 65 had late-stage cancer compared to only 48% of women under 65.
Are WHO recommendations wrong?
It should be noted that there are strong international recommendations based on evidence that women over 65 may not need routine cervical cancer screening, says Maury Markman, MD, medical oncologist at Cancer Treatment Center of America.
"When these statements were made, it was always clear that this was for those women who had decades of routine screening from a young age. If all screenings were negative, then perhaps they could stop after 65. But this does not apply to women who have not been screened properly!" states Dr. Markman.
The doctor recommends that women over the age of 65 who have not had a proper test should be screened for cervical cancer, as this is the age at which there is a high risk of cancer in its advanced stages.
American oncologists consider the new study important and more relevant to global medical practice than ever. Dr. Markman urges doctors to examine patients over 65 more closely. He also admits that it is time to change the WHO international recommendations on cervical cancer screening.