Trending:
An unexpected visit awaits: three signs will face the past in September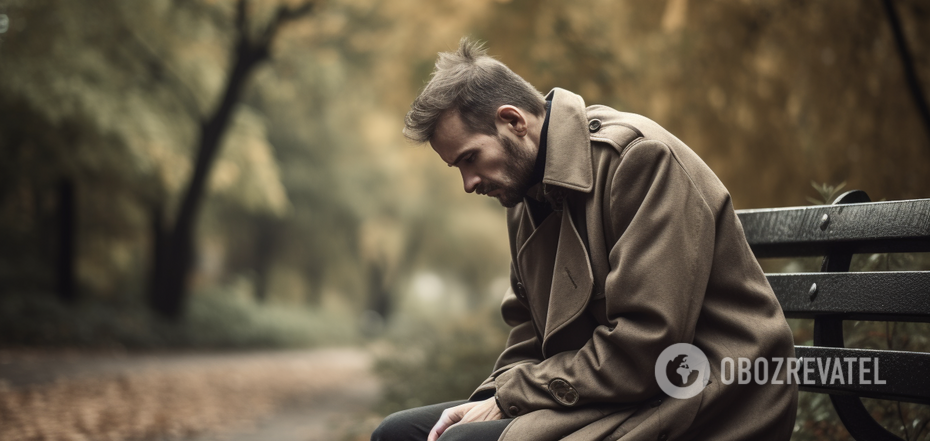 Some signs will feel nostalgic for the past in autumn
You cannot strive for a happy future without letting go of the past. Mistakes and failures should be perceived as invaluable experience, but excessive dwellings on them can lead to psychological trauma.
Astrologers have some bad news: in September, the past will suddenly knock on the door of some signs. They will have to face nostalgia and deal with old scarred wounds. The stars advise you to think: perhaps the universe is trying to protect you from repeating old mistakes?
Aquarius
You will be haunted by events and people from the past. But the good news is that you'll be full of energy and confidence, and you'll think there are no difficulties you can't overcome.
You should ask your family and friends for support - they will give you good advice. The main thing is to act carefully and cautiously.
Be honest and sincere with yourself. Autumn is a time of melancholy, so allow yourself to miss the past so that you can move forward with renewed vigour. Grief can come for no reason, but most likely, traumatic experiences that you have to relive over and over again will lead to depression. The advice is simple - you need to let go of the past, even though it will take some time to heal from the painful memories.
Aries
September will be a month of trials and profound transformations. You've been running away from a difficult truth for a long time. You've simply fenced yourself off from it physically and emotionally, hoping that by ignoring the problem, you can move on with your life.
In September, you will have to face the past. You have kept a lot of things inside you, hiding these experiences from the outside world. Even the people closest to you had no idea how hard it was for you.
Loneliness and sad memories have become too much to bear. You cannot control and suppress your emotions all the time. You need to finally acknowledge your feelings and share them. Melancholy is a part of life, but it should not define who you are or how you live. Difficulties will not last forever. A bright spot will come soon, the main thing is to stop withdrawing into yourself.
Gemini
When you are sad, you seem to hide in your shell. You feel that you are becoming a burden to your loved ones and want to solve problems on your own. It's normal to feel sorry for yourself, but you shouldn't refuse help.
Support will help ease your heartache. You know the old saying that the darkest night is before the dawn. The past cannot control you, you need to gather all your strength to take a decisive step forward. When you feel down, remember that you are not alone. There are people who support and understand you. Make sure you have enough time to deal with your feelings and regain your balance.
Earlier, OBOZREVATEL told that the three zodiac signs will have a rather happy period at the end of summer.
Subscribe to OBOZREVATEL's Telegram, Viber and Threads channels to keep up with the latest developments.