Trending:
An interesting packing hack that makes moving much more easier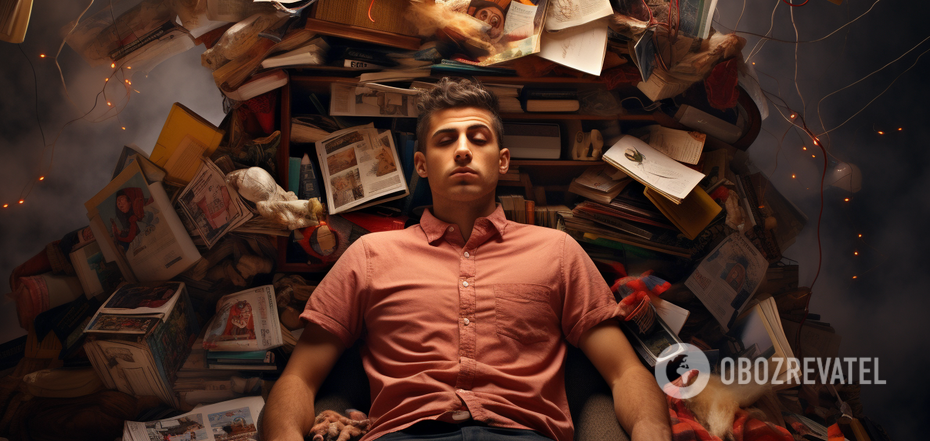 How to make moving easier
Moving is not only the beginning of a new chapter in your life but also a lot of stress. Packing up your belongings can be a challenge. Surprisingly, the biggest challenge is usually not moving bulky furniture but packing small items.
For example, to organize your cutlery, you don't have to empty every drawer and pack forks separately from knives. An interesting life hack for packing was shared by House Digest.
A simple method will help you get things out of the box quickly. Simply cover the item with cling film before putting it in the box. This way small items won't get lost.
Wrap the film around the divider a few times to make sure the dish is secure, and then put it in the box. When you arrive at your new place, simply remove the packaging and place the divider in the drawer.
An adhesive plastic film will provide more reliability as it will adhere more tightly to the divider. You'll need less plastic than with traditional film. In addition to packing your kitchen utensil tray, cling film can also help simplify your move in several other ways.
You can also use plastic wrap to protect jewelry, such as necklaces or bracelets, that might get tangled or lost. Spread out a sheet of cling film and place your jewelry on top, then cover it with another layer of film. Roll up the sealed jewelry for safe storage.
Earlier, OBOZ.UA shared how to organize moving and loading large-sized furniture.
Subscribe to OBOZ.UA on Telegram and Viber to keep up with the latest events.