Trending:
An innovative blood cancer drug has been approved in the US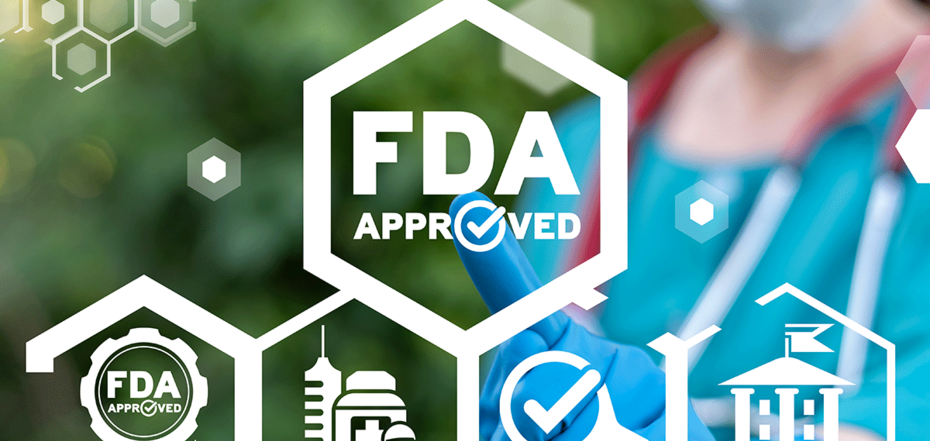 An innovative blood cancer drug has been approved in the US
Myeloma is one of the most dangerous and incurable diseases of the hematopoietic system that affects the bone marrow and bones, causing abnormal fractures and extreme pain. Talvey is the new word in multiple myeloma therapy and the first drug from Johnson & Johnson to be developed for a new blood cancer treatment. Experts at the U.S. Food and Drug Administration FDA have approved the medication, warning of dangerous side effects.
How does the new anti-cancer formula work?
The new Talvey drug from the Johnson & Johnson brand is formulated with bispecific antibodies that promote the union of cancer and immune cells. According to the developer, the new therapy will allow the body's immune system to eliminate cancer cells.
It is the first drug of its kind to target the GPRC5D protein, which is present in cancerous plasma cells.
Therapy with the Tavley drug is recommended in the form of a subcutaneous injection weekly or once every two weeks to treat patients with recurrent multiple myeloma who have previously undergone more than 4 stages of treatment. Depending on the patient's weight, prescribed dosage and duration of treatment, the medication would cost an average of $45,000 per month.
The manufacturer J&J itself estimates that the cost of an average treatment duration of 6 to 8 months with the new drug will cost between $270,000 and $360,000.
Efficacy and side effects
According to statistics, more than 35,000 people in the United States have been diagnosed with myeloma. Experts believe that patients need new treatments as the disease is still incurable.
"Today's approval of Talvey provides patients with a new approach to treating relapsed or refractory disease, which is a welcome development for the myeloma community," says Michael Andreini, president of the Multiple Myeloma Research Foundation.
"The approval of Talvey demonstrates our commitment to expanding our portfolio of medicines to help meet the needs of patients who continue to face the challenges associated with this complex hematologic malignancy." noted one of the drug's developers, Peter Lebovitz, M.D., Ph.D., Global Therapeutic Area Head of Oncology at Janssen Research & Development.
Interim trial data showed that 73.6% of patients achieved partial or complete disappearance of the cancer in their bodies after treatment with Talvey.
Despite the effectiveness of the therapy, scientists warned of Talvey's dangerous side effects: patients have high risks of aggressive immune response and neurological toxicity. Until now, multiple myeloma was considered an incurable disease. The average life expectancy of patients with this diagnosis lasts up to 3 years. Scientists hope that the new therapy will allow patients to defeat the disease completely.