Trending:
An extraordinary October: these three zodiac signs are in for a transformation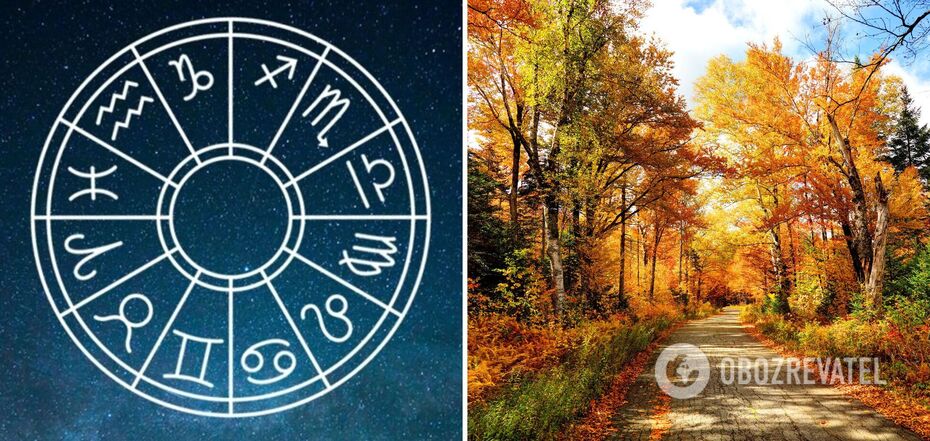 October should be an important month for Aries, Scorpio and Capricorn
This October will be full of tumultuous cosmic energies. For three signs, it will bring significant personal growth and development. It will show a new path to the future.
Astrologers told us who should prepare for big changes. Find out if your sign is on the list.
Aries
Your innate tireless energy and unwavering pursuit of goals will intensify in October. You will tackle new tasks with renewed enthusiasm. No situation will be too difficult for you, as you can easily adapt to anything. Using this burst of energy, confidently formulate your ideas and plans, inspiring others to follow your lead. By overcoming obstacles, you will not only experience personal growth but also make room for promising professional opportunities.
However, throughout the month, it will be important to maintain a balance and not rush things. Don't forget to prioritize self-care, no matter how tumultuous the events may be. If you can maintain your inner harmony, you will be able to make the most of the opportunities that the universe gives you. Expect a huge success in October. Embrace this time because you are destined to become a true example and inspirational leader.
Scorpio
You will prioritize self-reflection and self-knowledge. One of the most important results of this will be the opportunity to get rid of unnecessary and bad habits, old patterns of thinking. This, in turn, will open the way to new perspectives and significant personal growth. Overcoming obstacles and getting rid of emotional and psychological burdens will only strengthen your inner strength.
These transformations will not only affect your personal relationships, but also contribute to your professional development. But try not to put pressure on yourself. Ask for support from friends and experts. They will help you cope with all possible problems. Your ambitions will grow and you will have to build new paths to your goals. Luckily, your determination to overcome obstacles will be really strong. You will better understand your limitless potential and achieve outstanding results.
Capricorn
You want to do unusual things that will require dedication and perseverance. Use your pragmatism and determination to achieve great success in your career and personal life. Your unique ability to set clear goals and pursue them with determination will drive your rapid growth. You have the ability to combine a practical approach to problems with an unquenchable work ethic, so no difficulties will stand in your way in October.
While your professional aspirations are in the spotlight, it's important not to neglect your personal balance. They're not mutually exclusive, but two sides of the same coin, so don't forget that. Seek support from friends and family who can help you put things in perspective and encourage you to live a more fulfilling life. Stay focused, believe in yourself and use your inner potential. The fulfillment of all your decisions lies within your capabilities.
Earlier, OBOZREVATEL published a horoscope for the Libra season for all zodiac signs.
Subscribe to OBOZREVATEL 's Telegram and Viber channels to keep up with the latest developments.