Trending:
An effective method to get rid of sweat marks on white clothes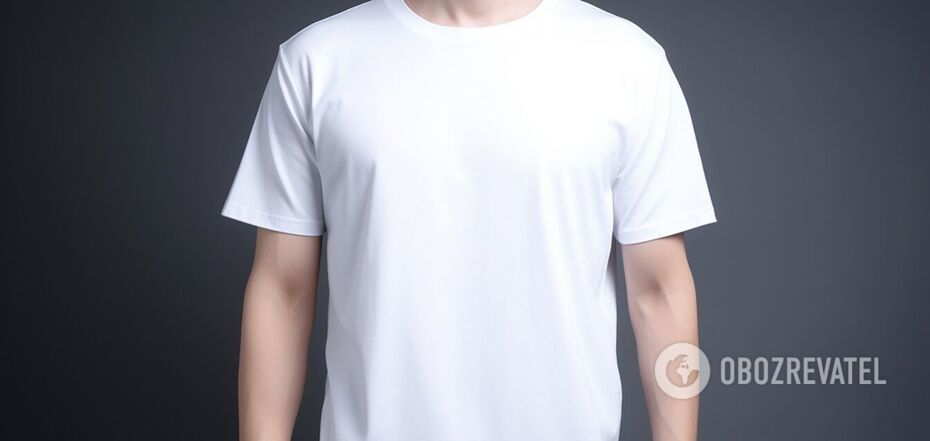 How to get rid of sweat marks
White things always look solemn and festive, as even a simple white T-shirt will complement any image and make it more attractive. However, sweat stains that often appear are difficult to get rid of.
Repeated washing will not only not help to remove yellow stains but even worsen the condition of the fabric. OBOZREVATEL found an effective way that will remove dirt quickly.
Laundry detergent or other chemical means for washing do not cope with this problem. Nevertheless, the use of a natural product will return your things to their attractive look.
Lemon is an indispensable assistant in cleaning, which removes not only dirt in the kitchen but also traces of sweat, rust and marker.
You will need the juice of one medium-sized lemon. Pour the juice into the drum of your washing machine and run a normal wash cycle. You don't need to add any detergent.
You can also squeeze the juice directly onto the stains and leave the clothes like this for 5-10 minutes. Then rinse things in cool water and dry them in the fresh air or a well-ventilated room.
Several other remedies will help you get rid of this problem. You can use laundry soap. Grate it and dissolve it in warm water. Soak the dirty clothes in the solution for 2 hours and then wash things in the usual way.
White vinegar should be used carefully as it can leave streaks. Apply vinegar on the stain and leave it for 3 hours. If the stain is old, leave for 10-12 hours. Wash your clothes by hand or in a washing machine.
Earlier OBOZREVATEL explained why sports clothes retain the smell of sweat even after washing.
Subscribe to OBOZREVATELchannels in Telegram and Viber to be aware of the latest events.