Trending:
An ancient amphora with verses by Virgil found in Spain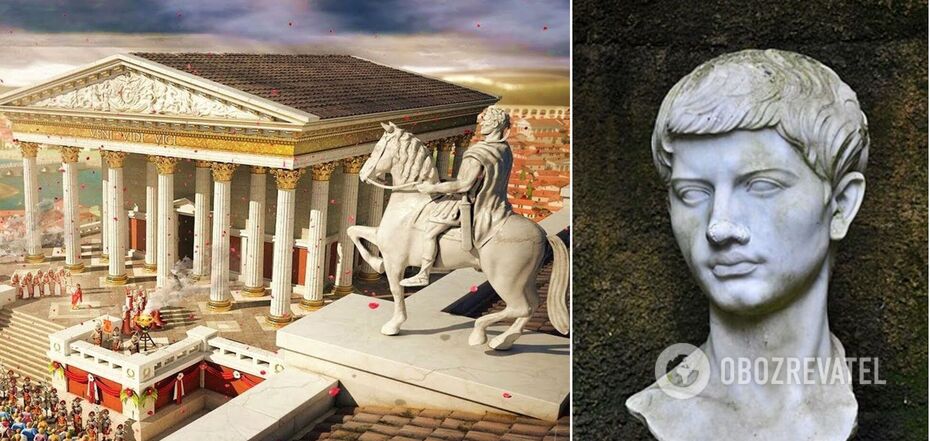 Virgil was an eminent Roman poet
Virgil (Publius Virgil Maron) was an outstanding Roman poet of the Golden Age who lived from 70-19 BC. His works have been known since antiquity and are still read today, more than two millennia later. Virgil's most famous epic, the Aeneid, tells the story of Aeneas, the legendary Trojan hero and ancestor of the Romans.
Archaeologists have recently deciphered Virgil's poem carved into a fragment of a clay amphora. The fragment was discovered by members of OLEASTRO, a joint project of the universities of Cordoba, Seville and Montpellier, during excavations in the municipality of Gornachuelos (Cordoba). Details are reported by Arkeonews.
The amphora fragment, made around 1800 years ago, comes from the province of Betica. Archaeologists were surprised by the find, above all, because on the then pottery information was written on the makers. That is, the potters engraved their seals and wrote labels with the names of suppliers, dates or locations, but never in verse. The 6 by 8 centimetre size found on the potter's crock contained ancient text.
In particular, scholars have been able to decipher the following words: S vais avoniam glandemm arestapoqv tisaqv it.
After careful research, it became clear that the words on the fragment were from the seventh and eighth poems in the first book of the Georgics. Virgil wrote this poem in 29 BC and dedicated it to rural life.
The site where archaeologists found the amphora lay at the crossroads of trade routes. Artisans were busy making earthenware, including a large number of amphorae for pouring olive oil.
Earlier OBOZREVATEL reported that a unique Roman mausoleum has been found in central London.
Subscribe to OBOZREVATEL's Telegram and Viber channels to keep up with the latest developments.