Trending:
An affordable vehicle with a unique suspension has been put up for sale. Photo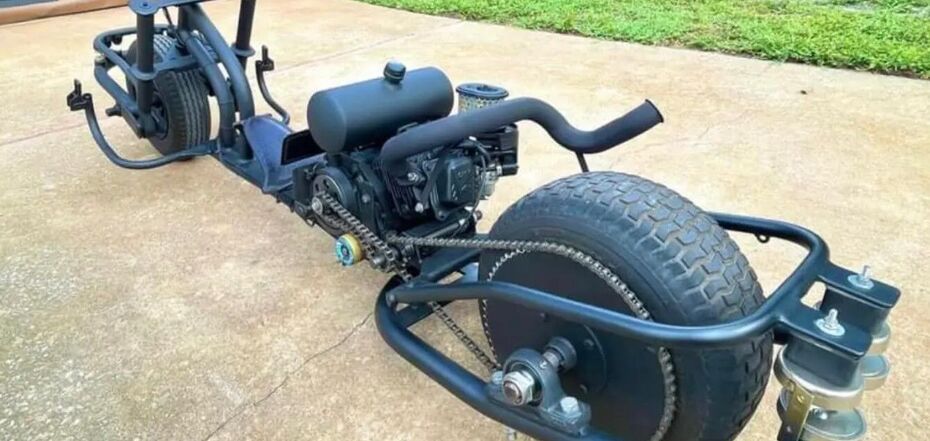 The author built this motorized bicycle himself. Source: Zane King Facebook
A unique two-wheeled vehicle was put up for sale. The author created it himself, showing the main highlight: an unusual suspension system, which provides a smooth and comfortable ride.
According to The Drive, either a motorized bicycle or an unusual motorcycle turned out to be assembled from a large number of ready-made components. These include an unnamed low-powered engine and wheels.
However, the main detail of this two-wheeled vehicle is custom-made. It is an unusual frame. Its shape determines the format of the steering column, the wheel mounts and the unusually low riding position.
The highlight is the suspension that is mounted on this frame. The author made it out of magnets. The parts resist each other naturally and create a kind of "invisible spring".
The owner says that the suspension is soft as a cloud. He has not named the price but notes that the design cost him almost the same amount that he wants to ask for when selling it. The author most likely spent no more than 2000 dollars.
OBOZREVATEL earlier reported on the famous athlete Mercedes, which was put up for sale for 700 hryvnias.