Trending:
Alliance bank integrated artificial intelligence into its products: credit decisions are made in seconds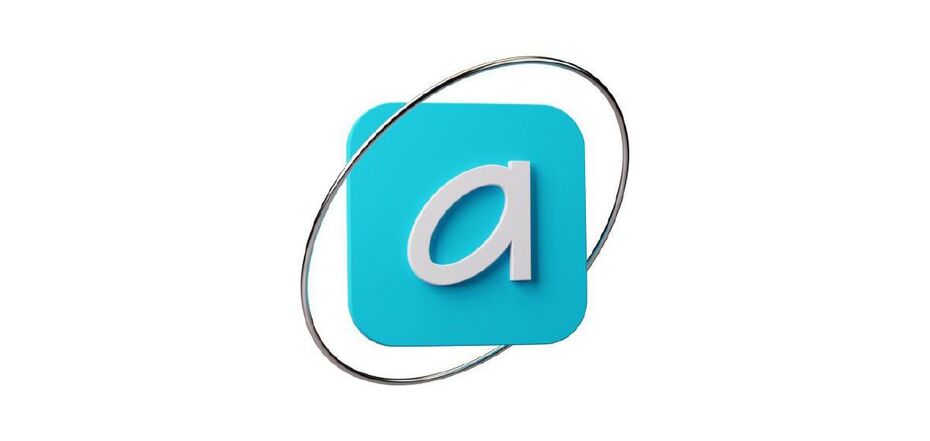 Alliance bank integrated artificial intelligence into its products: credit decisions are made in seconds
Recent years have been marked by the active development of artificial intelligence (AI) in completely different industries, including banking and fintech. The use of AI makes it possible to improve customer service, analyze large amounts of data, identify trends, predict risks, improve decision-making processes, automate processes and perform many useful functions. The excitement around the emergence of GPT chat, which can now be applied in all areas, speeding up and optimizing their work.
"For Alliance bank the main thing is customer comfort, saving their time and ensuring the most effective interaction, so we successfully use AI to improve our development strategy. Artificial intelligence has made it possible to speed up access to products for many customers, automate internal processes and, as a result, increase the speed of service," the bank representative said.
In particular, now thanks to AI Alliance bank can make decisions on lending to individuals and businesses in seconds, even if they haven't been the customers of the financial institution earlier. Artificial intelligence also helps optimize the cost of operations in the area of lending to individuals and small businesses through the recognition of text on documents and photos and the formation of credit files in electronic form. Thus, the bank works with customers more efficiently.
In practice you can already feel the speed and simplification of the lending process if you buy goods on credit at Foxtrot, where we have implemented an artificial intelligence-based assessment of creditworthiness. Not only is it fast, but it's also as fair as possible. More than 200 characteristics are considered in the analysis, ensuring a personalized experience for everyone. It takes up to 10 minutes from the moment customers apply to receive a product at Foxtrot, out of which only one credit decision is made.
For the clients of Foxtrot network Alliance bank offers a commodity credit with up to 6 months grace period and the interest rate of 0,0001% during the grace period and 32% at the end of it. The amount of credit can be up to 100 thousand hryvnias and the period of credit is from 2 to 15 months.
In general, the use of artificial intelligence in banking as a whole and lending decisions in particular is a trend of the modern financial market. Such an approach allows for providing a maximum comfortable level of service and saving time for clients.