Trending:
Affordable cars in Ukraine: top 10 popular options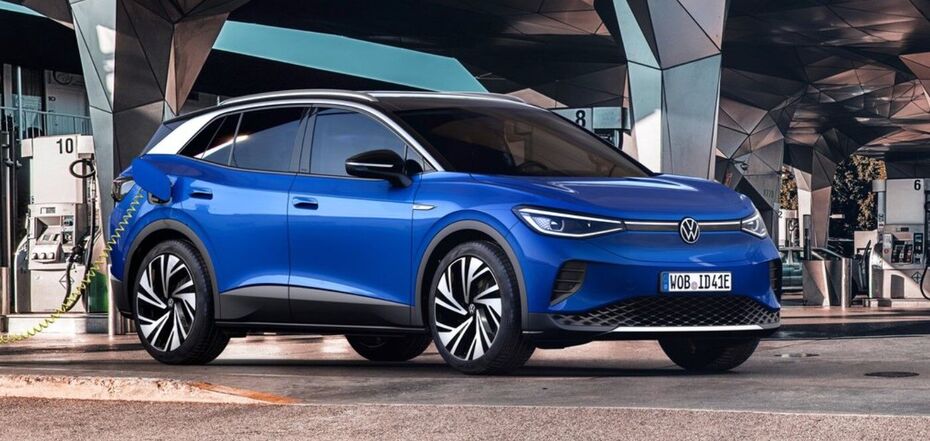 Sales of new models in our country are on the rise. Source: Volkswagen
The list of the most popular new cars in Ukraine has been compiled. As always, Ukrainians prefer affordable models: they open the list of the most popular cars of July 2023.
5.3 thousand new cars were bought in July. According to Ukravtoprom, this is 45% more than the same period of 2022. The rating included an electric car.
Top 10 most popular cars in Ukraine:
Renault Duster (552 pcs.);
Toyota RAV4 (379 pcs.);
Volkswagen ID.4 (214 pcs.);
Skoda Karoq (153 units);
Toyota Land Cruiser Prado (148 units);
Skoda Kodiaq (143 units);
Mazda CX-5 (130 pcs.);
Skoda Octavia (119 pcs.);
Volkswagen Touareg (119 units);
Hyundai Tucson (109 pcs.).
These ten models took 39% of the Ukrainian new car market in July. It is also interesting that 9 out of 10 cars on the list are SUVs. The trend to buy crossovers and SUVs continues to develop worldwide.
The most popular brands in Ukraine (July 2023):
Toyota (883 pcs.);
Renault (564 pcs.);
Volkswagen (525 pcs.);
Skoda (493 pcs.);
BMW (385 pcs.).
OBOZREVATEL has already shared the most popular SUVs in Ukraine. These mileage cars are affordable and very practical.