Trending:
Affordable cars for fuel economy: top 3 models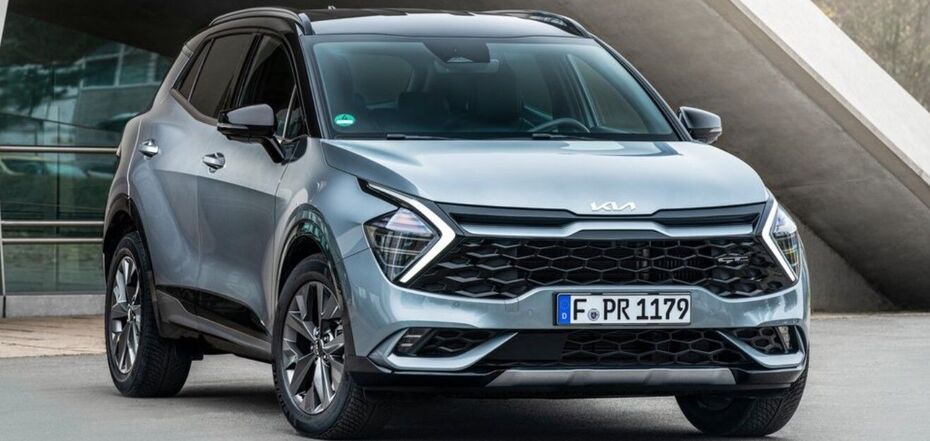 The Kia Sportage is powered not only by gasoline but also by electricity. Source: Kia
Cars that help save fuel are always in demand around the world. These three affordable models allow you to go to the gas station less often and spend the money you save on something nice.
The rating of fuel-efficient hybrid cars with low fuel consumption was compiled by WhatCar. Experts tested many new models to determine the best. However, OBOZREVATEL chose the most affordable hybrids from the list.
Top 3 affordable hybrid cars for fuel economy:
Kia Sportage 1.6T GDi PHEV;
Hyundai Santa Fe 1.6 T-GDi PHEV 4WD;
Audi A3 Sportback 40 TFSIe.
Kia Sportage
The authors of the study liked the spacious and quality interior, fine-tuned driving characteristics and availability. However, they pointed out the weak equipment for second row passengers.
Hyundai Santa Fe
One of the most affordable hybrid cars that can carry seven people. It is roomy, practical, perfectly equipped and economical. Still, weak noise insulation has caused complaints.
Audi A3
The compact German hybrid is great to drive and offers a very comfortable ride. However, the reliability and convenience of the multimedia system did not impress people who tested it.
OBOZREVATEL has already reported on the new Lamborghini car, which will help to save fuel.