Trending:
Absolute happiness in love awaits 3 signs: astrological forecast for August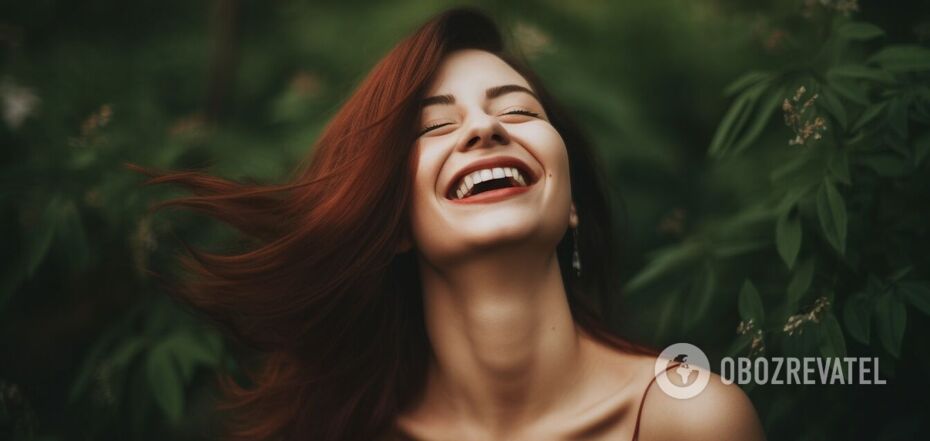 Horoscope for three zodiac signs
In August, people will be able to observe the full moon on 1 and 31 August. Such phenomena will allow Leo, Scorpio and Pisces to fall in love and listen to their hearts.
The full moon helps to distinguish reality from fantasy. Astrologers have compiled a horoscope for three zodiac signs who will find mad love in the last month of summer.
Leo
You are likely to feel restless and anxious. But this could be a sign for a new romantic relationship. You were not prepared for everything to happen so quickly. But you can trust the person, even though you don't know them very well yet.
Leos believe that falling in love is a bad idea, especially at this stage of your life. You may already be married, in a relationship, or it would interfere with your work. However, listen to your heart, even if your mind tells you to do otherwise.
You will fall in love with someone who is truly in love with you and let a truly interesting person into your life. This meeting could bring you something you've been wanting for a long time.
Scorpio
Scorpios will break their promise to never fall in love again during the Full Moon. But it's in August that your life will change and you'll be wondering whether to listen to your heart or your mind.
You recall old tragic love stories and assure yourself that love only brings pain. But at the same time, you can't imagine your life without the person you've recently fallen in love with.
You will have a great time with this person. And you can even discuss some goals for the future. Take the initiative and make the first move. You'll love this new love story.
Pisces
During the Full Moon, changes will take place in your life. You believe in love, but you think it's too dangerous. But suddenly, a person will appear in your life who captures your heart.
You deserve a healthy and loving relationship. Be open with your partner, you may have had a difficult past, but you have a bright future ahead of you.
Don't let yourself get emotionally attached to things that no longer exist. Spend time with someone you like and it will make you both happy. Together, you will achieve new goals.
Earlier, OBOZREVATEL published a horoscope for the full moon in August, which will help you reconsider your values.
Subscribe to OBOZREVATEL's Telegram and Viber channels to keep up with the latest news.