Trending:
A test for the most attentive: find the ring in the picture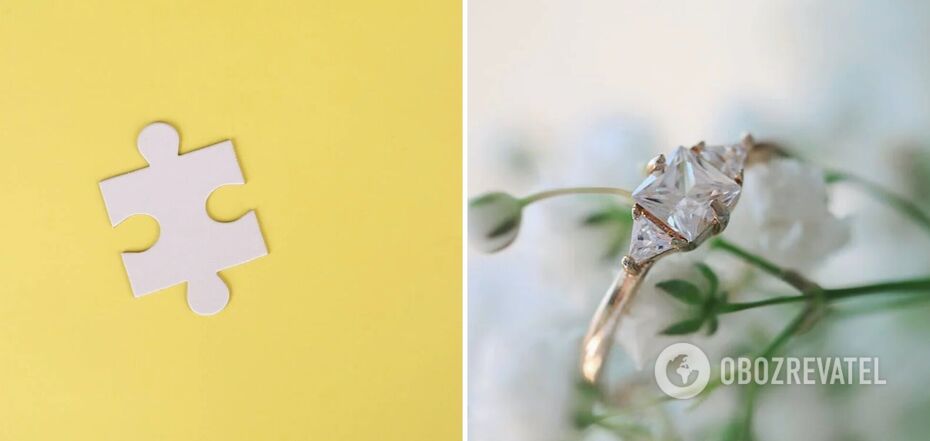 Ring puzzle
Optical illusions train your brain and improve your ability to focus and observe details. Puzzles, tests and other visual riddles are an example of optical illusions that will help you develop your intelligence and even increase your IQ level.
Fresherslive published an interesting optical illusion to solve in just 15 seconds. Only people with sharp eyesight can cope with it.
You need to find the ring in the black and white picture. Be attentive and smart.
Optical illusions help you look at the world around you from a different angle and find an unconventional solution to a problem. Scientists have been studying how puzzles affect the brain and make it respond to complex tasks for many years.
A person sees reality with a delay of 100 milliseconds, and the brain tries to fill the gap and complement the picture using experience. Therefore, puzzles can easily fool our vision.
But solving them regularly will "train" the brain to respond faster to tricky tasks.
If you haven't found the ring, look carefully at the middle part of the picture. The clue is in the photo below.
Earlier OBOZREVATEL published a puzzle, which only people with perfect eyesight can solve.
Subscribe to OBOZREVATELchannels on Telegram and Viber to be aware of the latest events.