Trending:
A space puzzle game that will show your IQ level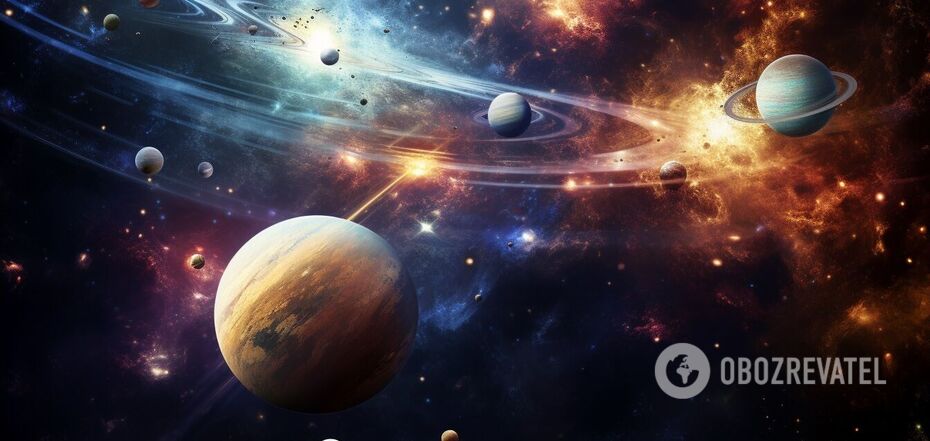 Space puzzle
Solving puzzles regularly is good for the human brain. Thus, you can develop logical and analytical thinking, which will help you find non-standard ways of solving problems.
Jagran Josh published an interesting puzzle, which can be solved only by people with a high level of IQ. Try to find the answer in 7 seconds.
The picture shows three astronauts on the red planet. Two of them are conducting experiments and the third one is taking off her helmet. Look carefully at the picture and tell what is wrong with it.
People with a sharp mind will quickly find the answer.
If you still couldn't spot the error in the puzzle, the answer is the following: the astronauts are already on Mars, so the red planet seen from behind at the top of the picture can't be Mars too.
This task was not like most optical illusions, as here you didn't need to look for extra objects or hidden inscriptions. It was enough to know that the "red planet" is called Mars.
To develop attention and observation, you need to solve various tests and optical illusions. This will help improve mental performance and increase your IQ level.
Earlier OBOZREVATEL published a puzzle, which only the smartest can solve in 13 seconds..
Subscribe to OBOZREVATELchannels on Telegram and Viber to be aware of the latest events.