Trending:
A puzzle that will amaze even geniuses: it takes less than 20 seconds to solve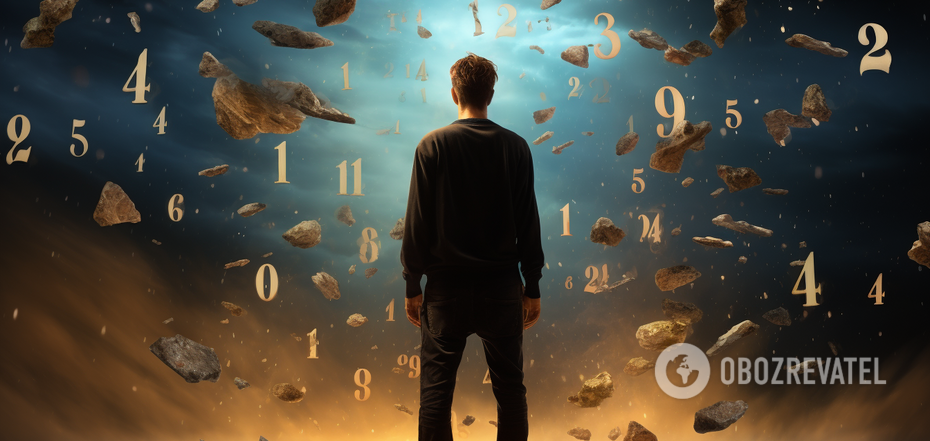 Puzzle about numbers
Puzzles are not only fun for school-age children. For adults, such tasks can have even greater benefits. Brain training improves cognitive skills, the ability to perceive and process information. In the long run, according to recent studies, daily exercise may even reduce the risk of neurological diseases.
An interesting optical illusion is gaining popularity online. You have to find the extra one among the numbers as quickly as possible.
Puzzles and optical illusions can help improve your memory and concentration. It is also a great way to spend your leisure time in a fun and useful way, distracting you from your daily worries and anxieties.
This puzzle may seem quite difficult, because the numbers in the image are almost identical.
The hidden number 8694 among many 8994 is hard to spot instantly. Did you manage to solve the puzzle in 17 seconds? This is the optimal time, showing your high level of concentration and visual acuity. If it took you longer than that, don't feel bad. The more often you do these tasks, the better your brain will be trained. And if you're still struggling to find the answer, here's a hint - look at the bottom left of the image.
By the way, if you liked this puzzle, you can try to find the sly cat hiding among the pigeons. There are only 7 seconds to solve it.
Psychologists note that tests can even tell you about character traits. Do you tend to trust people immediately or do you need more time to open up to strangers? An optical illusion can tell you the answer. Just look at the picture and say what you saw first.
Earlier OBOZREVATEL published a puzzle, which can be done only by people with high IQ.
Subscribe to OBOZREVATEL channels in Telegram and Viber to be aware of the latest events.