Trending:
A puzzle that only a genius can solve: try moving a matchstick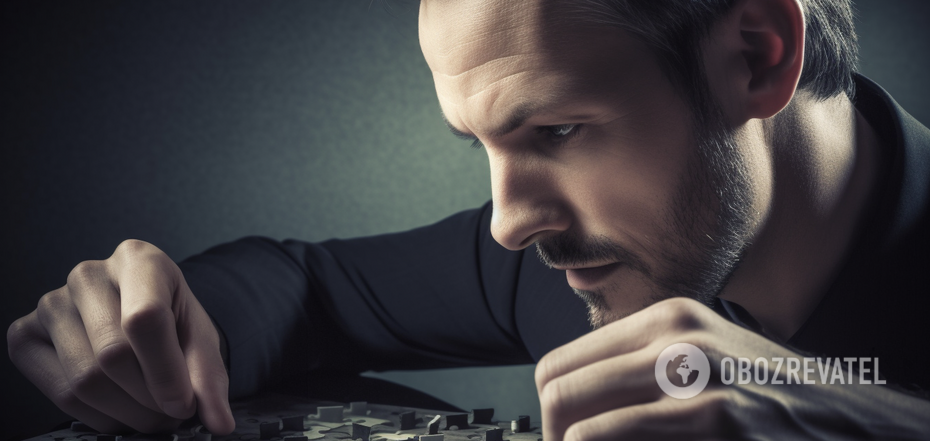 You only have to move one match
Puzzles with figures, including those assembled from matches, are among the favorites of those who are experts in similar tasks. Only true geniuses can do them. They are capable of logical, spatial and at the same time non-standard thinking.
Fresherslive published one of them. It shows a simple mathematical equation, assembled from matches. The answer is incorrect. To solve the problem, you need to move only one match. Only geniuses can do it in 5 seconds.
How to solve matchstick puzzles
Such tasks are good for testing mental abilities and skills in solving logical problems. Although the solution process here is quite simple, you need to scrutinize the image, find the correct answer to the equation and come up with a way to turn the picture into the correct one with the help of the specified number of movements of the match.
Thus, such tasks require the application of basic knowledge of mathematics and combining it with the ability to process visual information. This is a complex approach, indicating the ability to solve problems in a particular way.
If you could not solve the problem
It is not always possible to give the right answer the first time, because you need to understand the approach to solving such puzzles. This can be helped by the hint that we give below. If you failed to cope with the task, look at the picture with the correct answer.
Earlier OBOZREVATEL published a math puzzle, where you need to calculate the correct number missing in the table.
Subscribe to OBOZREVATEL channels in Telegram and Viber to be aware of the latest events.