Trending:
A puzzle for people with high IQ: there are only 13 seconds to solve it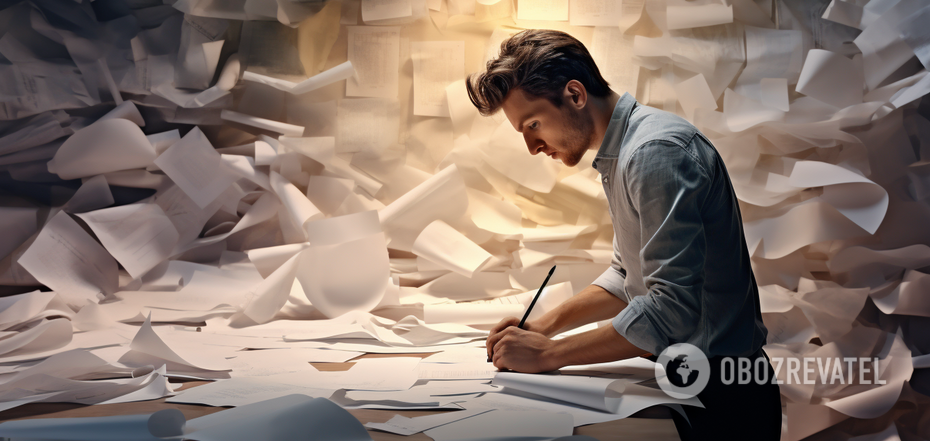 Puzzle. Illustrative image
Puzzles can be very challenging, especially when they contain strings of apparently identical words. However, daily exercise can help improve memory and concentration and may even reduce the risk of neurological problems in the long run, so don't miss the opportunity to exercise your brain.
An interesting puzzle is gaining popularity online. You have to find an extra word among the same ones.
The challenge is to spot the word "play" among the many "pray" words.
If you find it difficult to concentrate, you can divide the images into separate parts. This will allow you to "scan" rows or columns rather than looking at the text as a whole.
Try to complete the task in the minimum amount of time. The optimal figure is 13 seconds. Don't worry if you exceed the limit. Brain training will be useful in any case. Such tasks stimulate cognitive functions like critical, logical and creative thinking.
Did you manage to find the extra word? If not, we publish the correct answer below.
If you had fun with this optical illusion, try to solve another task that only people with high IQ can manage. This one will require attentiveness and keen eyesight. Count how many circles are hidden in the picture and try to give an accurate answer in 10 seconds.
OBOZREVATEL also offers to pass the Rorschach test, which can determine whether you are ready to move forward to success or still can not heal from past wounds through ink blots.
OBOZREVATEL previously published a puzzle that will help determine your confidence level.
Subscribe to OBOZREVATEL on Telegram and Viber to stay up to date.