Trending:
A puzzle for people with high IQ that only skilled mathematicians can solve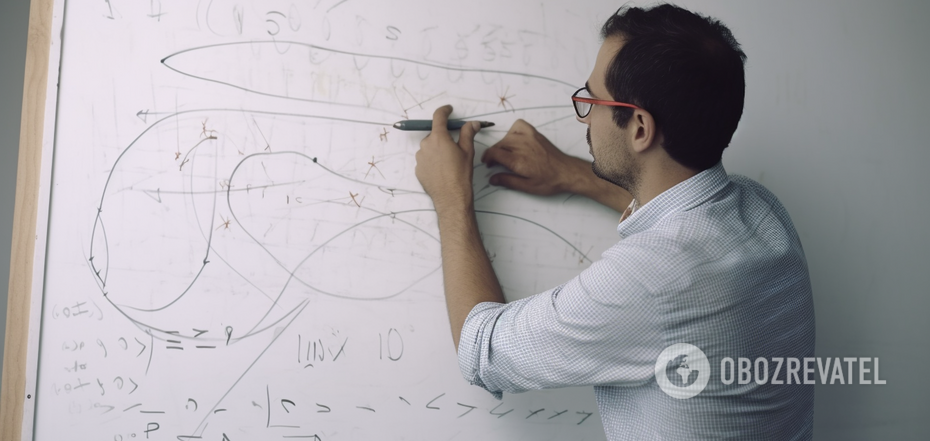 To give the answer to the puzzle, you will have to remember quite a few math rules
If you want to learn how to solve complex problems, start with puzzles. This is the advice given by some experts. For example, math problems allow you to develop logic and a structured approach.
Thus, Freshers Live publishes a task that can be solved by people who are well-versed in the rules of math and have a high IQ only. To give the right answer, you will need to remember at least the school program at an advanced level.
Look at the picture below and try to make the necessary calculations and give the correct answer. There is no time limit for completing the task.
Benefits of puzzles
Puzzles are exercises designed to stimulate cognitive functions. They encourage the brain to work on completing the exercise. This activity can be entertaining and useful at the same time. For example, some neurologists use them to make diagnoses of certain conditions in their patients. Teachers give these types of tasks to schoolchildren to develop their creativity as well.
Some studies also show that doing puzzles helps to keep the mind in shape. Older people who do puzzles regularly tend to perform better on various tasks related to cognitive functions.
The right answer
If you couldn't manage the task, the correct answer can be found in the picture below. Try to find the solution by yourself.
73-6÷3+4-9÷3= 73-2+4-3= 72
Earlier OBOZREVATEL published a math puzzle with adding numbers to the table. Only people with high IQ can answer it.
Subscribe to OBOZREVATEL channels in Telegram and Viber to be aware of the latest events.