Trending:
A puzzle for geniuses: only the smartest will find all the cats in the picture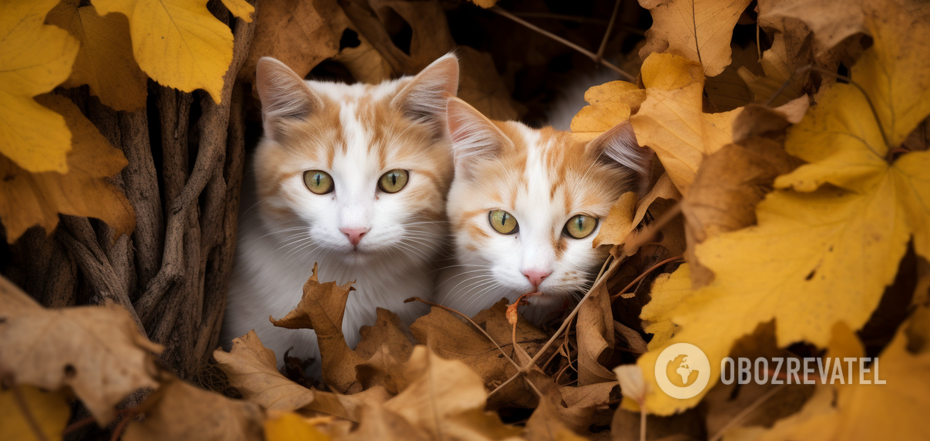 There are seven kitties hiding in the details of the picture puzzle.
The increased life expectancy given to us by modern medicine has brought new challenges - now we have to keep our minds healthy and sharp to keep our brains in shape for years to come. One way to keep it going is by solving all kinds of puzzles. For example, finding small details in pictures.
This is exactly the kind of picture that was published by Express. The task of the one who takes up this task is to find in 10 seconds all the cats that are hidden in the image. There are 7 of them in total. (To view the image, scroll to the end of the news).
The authors of the picture claim that only geniuses or people close to that are able to cope with this puzzle in the allotted time. Because for this purpose you will have to carefully and at the same time quickly scan the image and find the cats that are hidden in its details.
Although puzzles like this may seem like child's play, neuroscientists claim that they can actually be very beneficial in the long run. Solving these challenges on a daily basis can contribute to brain health. The healthier the brain, the less likely it is to develop neurodegenerative conditions such as dementia or Parkinson's disease.
This does not mean that such entertainment can completely prevent such problems. Other factors, such as lifestyle, can have a much greater impact. But just like exercise, such mental activities can greatly increase the chances of keeping your brain healthy over the long term.
So, set a timer for 10 seconds and take a close look at the image below. Your task is to find as many cats in it as possible. There are seven cats hidden in the picture. For those who fail, there is an answer right after the task.
Earlier OBOZREVATEL published a word puzzle to solve in 20 seconds.
Subscribe to OBOZREVATEL channels in Telegram, Viber and Threads to be aware of the latest events.