Trending:
A puzzle for geniuses: Find the three red darts in the photo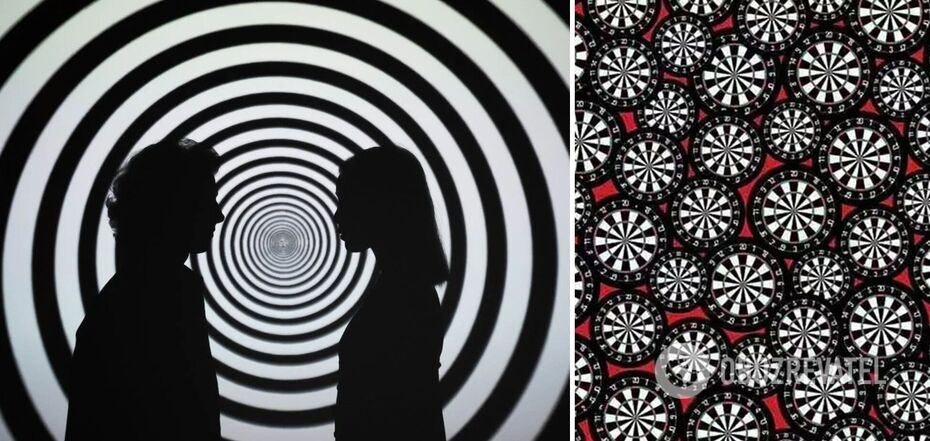 Puzzles develop critical thinking. Source: Mirrorpix/OBOZREVATEL
Puzzles are interesting tasks that make us think and be clever. They help to develop original thinking and the ability to critically assess a situation.
The picture shows a large number of dartboards of different sizes and among them three red darts must be found. According to the Nottingham Post, scientists have found that people who find the darts in less than 15 seconds are likely to have a genius level of IQ (to see the photo, make the news before the end).
At first it seems like a simple task, but the optical illusion misleads us. The boards are placed on a red background and have some red markings and this makes it difficult to find.
If you manage to find the darts from the first few seconds, it is a sign of extreme intelligence and memory. Research has shown that the more challenging puzzles are solved, the smarter we become.
According to Clear Eyes, an eye-drop company, it only takes the human eye 13 milliseconds to process an image and your brain tells you what to look at.
The answer to the puzzle can be found in the lower right corner of the image, the darts are all on the same board.
Earlier OBOZREVATEL told about a new optical illusion that caused a stir on the network.
The OBOZREVATEL's channels on Telegram and Viber are also available to keep you up to date with the latest developments.