Trending:
A new period of life will begin for three signs in September: who will be lucky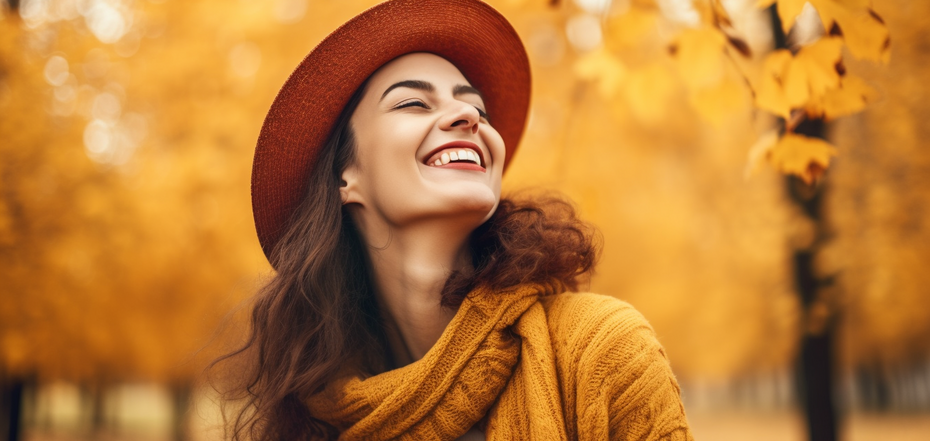 Horoscope for September
Autumn always marks a new stage in life. Some signs can really turn the page in September and start from scratch.
According to astrologers, Cancer, Scorpio and Pisces will be the lucky ones in September. They will be able to make their most cherished dreams come true and achieve incredible success.
Cancer
September will bring you a lot of love, fame, support and recognition. You will radiate radiance and self-confidence. Astrologers say that this is the best time of the year for you to achieve all your goals.
Be sincere and share your values with the world. Don't lock yourself in your shell - this is your finest hour.
You will be focused on family matters, but do not neglect your professional aspirations. You should carefully define your plans for the future and take action. Harness the power of collaboration and direct your energy not only to personal ambitions but also to joint endeavours.
There will be many opportunities in your career, which will be a fertile ground for solving problems and making significant steps towards achieving your goals. A promising month awaits you, with personal growth and harmonious cooperation as the main themes.
Scorpio
September will bring incredible opportunities and unlimited potential. In the coming weeks, focus on your personal growth. The beginning of autumn is the most favourable time for new beginnings and promising collaborations. Don't hesitate to explore uncharted territory and take on seemingly risky ventures.
In addition, take advantage of this ideal moment to review and resolve difficulties that have plagued you for a long time. There will be new sources of income in the monetary sphere. Hard work will attract the attention of management, potentially paving the way for increased profits. Trust your intuition and be open to new experiences that can push you forward, both personally and professionally.
Pisces
In September, the wind of change will blow and free you from all the burdens that have kept you from moving forward for so long. During this transformational period, you will need to find a delicate balance between independence and the need for support. Being confident and determined by nature, you will also seek support and wise advice from your loved ones.
Seize opportunities to create new collaborations or advance plans, taking your career to new heights. However, be cautious in the middle of the month when entering into business transactions and agreements. Beware of people who may resort to manipulation for their own benefit.
Earlier, OBOZREVATEL published a financial horoscope for September 2023 for all zodiac signs.
Subscribe to OBOZREVATEL's Telegram, Viber and Threads channels to keep up with the latest developments.