Trending:
A missile can hit anywhere: AFU answered whether Ryanair and other low-cost carriers will return to Ukraine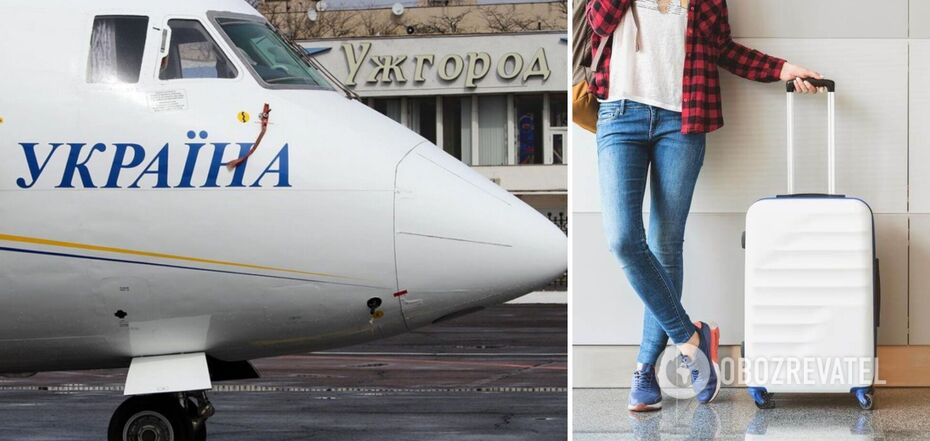 The AFU assessed the possibility of civilian flights resumption in Ukraine
The possibility of resuming civil aviation operations in Ukraine during the war is hardly possible. After all, Russian missiles or drones can appear in the country's airspace at any moment and reach any place.
The speaker of the Air Forces of the AFU Yuriy Ihnat mentioned this on air of the TV marathon. He noted that currently the airspace over Ukraine is blocked and probably "will not be opened soon".
"How is it possible to carry out flights at all in a state of war? We have a war and martial law. Missiles can reach any place in the country. Enemy missiles and drones can show up. You know how much the "Kinzhal" flies, you know very well yourself (maximum speed - up to 14,688 km/h. - Ed)," Ihnat said.
In addition, he noted, other problems make it virtually impossible to resume civilian flights. These are:
The issue of insurance: "How to insure flights and lives of citizens when missiles are flying overhead?";
Turning the concentration of civilian planes into a target for the Russians: "They can hit a parking lot and say that Western military equipment was there. This is a common terrorist practice for the Russians."
The latter aspect, by the way, makes it impossible to use any aiport, even in Uzhhorod, from which when airplanes enter Slovak territory.
"This would be a target for the enemy and they don't hide it. They openly say that there are targets for them in NATO countries as well. Israel practice with airspace cover is not suitable for Ukraine: Israel is a small country, while we have a large territory and missiles are flying from all sides. Therefore, the airspace over Ukraine is now closed and, I think, it will not be opened any time soon", Ihnat summarized.
What preceded the discussion
Earlier, Europe's largest low-cost carrier Ryanair allowed the resumption of passenger air service in Ukraine until the end of 2023. The main condition for this is the successful completion of negotiations on the partial opening of the airspace. They are already being conducted by Ukraine with the European Aviation Agency and insurance companies.
"We are considering two plans: one is when the war is over and everything will open in one or two days. The second, the most likely one, according to which we can schedule a small number of flights already at the end of this year," Ryanair chief executive Michael O'Leary said.
According to him, the Ministry of Infrastructure of Ukraine is already working on resuming some flights to Ukraine later this year. "If they can prove that it is safe, we will operate those flights," O'Leary noted.
Ukraine will have to convince both the European Aviation Safety Agency (EASA) and insurance companies to partially resume flights. If this does not happen, Ryanair will not be able to operate air transportation in the country.
In addition, the Head of the Lviv Regional State Administration, Maksym Kozytsky, said in early June that Ukraine might partially open the airspace before the end of the war. In particular, Lviv airport may be launched.
"The possible opening of the airport is one of the things we are very much waiting for. This issue has been raised. We hope that as with the grain deal, there can be a humanitarian corridor, which can be protected by the European Union," Kozytsky said.
However, even then Ihnat said that the opening of the airport in Lviv is not safe. Therefore, it is impossible.
"It is necessary to understand what kind of danger exists. .... If the enemy realizes that there is a functioning airport in Ukraine, it will see it as a potential target," he said then.
As reported by OBOZREVATEL, according to aviation expert Bohdan Dolintse, it will be possible to partially resume flights in Ukraine in a period of several weeks to several months after the end of the war. It is also possible to return the international airlines, which will create price competition.
Only verified information we have in our Telegram channel Obozrevatel, Threads and Viber. Do not fall for fakes!