Trending:
A leader or a do-gooder: what you see in the photo will tell the truth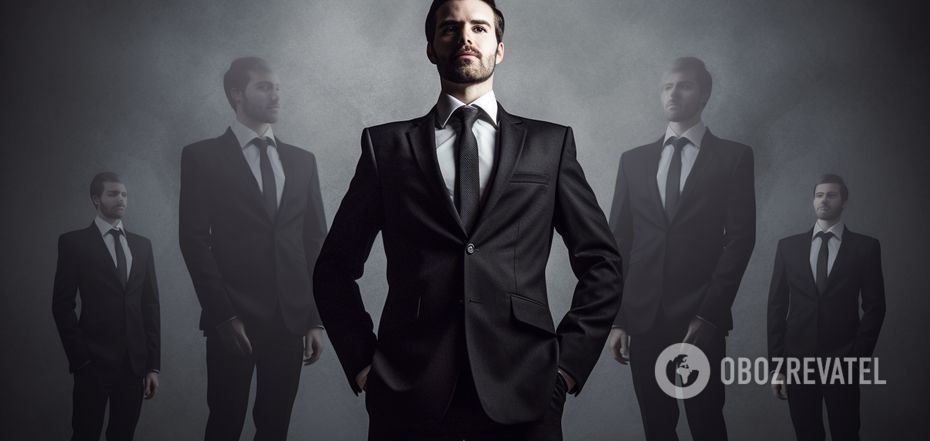 A test about leadership skills. Illustrative image
Optical illusions can help reveal important character traits. That's what psychologists claim. The tests can even determine the dominant hemisphere and the main personality traits: rationality or dreaminess, practicality or creativity.
A visual test that will reveal your leadership qualities is gaining popularity online. Take a look at the image and immediately say what you see first.
Zebra
You are a very sociable person if you noticed the zebra first. Your openness and confidence help you make new friends quickly. You are an extrovert, easily coming into contact with others.
The daily routine and the need to spend a lot of time alone can even cause depression. Your desire for recognition and praise drives you to success. You always want to be first in everything. However, you also try to please your friends and acquaintances. People around you notice your attempts to be the center of attention but consider you more of a do-gooder than a leader.
Leo
You are a true leader of a company. You have the charisma and authority to lead a crowd. Being bold and honest, you strive for fame and success. Your leadership skills will help you realize all your plans and projects.
You respect the weaker and do not hesitate to stand up for them. Justice is what you appreciate the most. You may be surrounded by many people but you are an introvert by nature and want to spend time in the company of those closest to you.
Even simple gestures can help reveal your character. Clench your palm into a fist and pay attention to where the thumb is located. To know more about the test, read our material.
Earlier OBOZREVATEL published an interesting optical illusion, by which you can determine the innermost traits of character.
Subscribe to OBOZREVATEL channels in Telegram, Viber and Threads to be aware of the latest events.