Trending:
A dust magnet will help keep your home clean: an inventive life hack that will impress you with its simplicity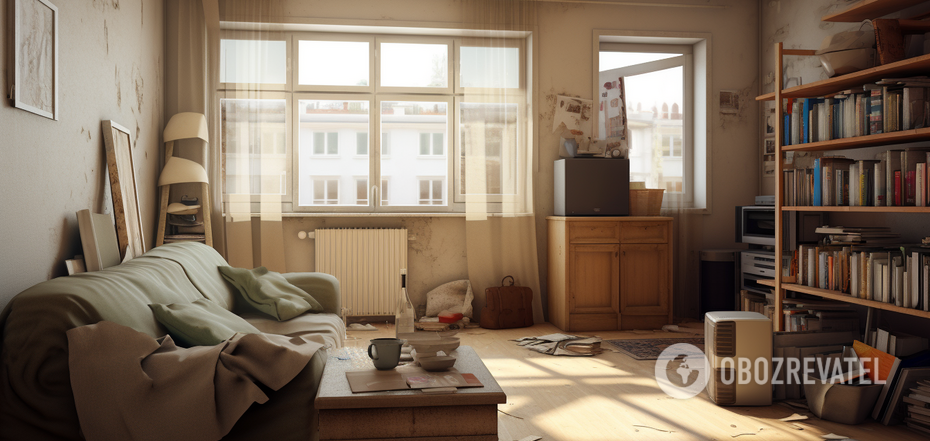 Dryer wipes will help you to cope not only with lint on your laundry
Who hasn't dreamed of such a fantastic device as a dust magnet? You turn it on, and all the dust instantly settles on it, eliminating the need to do one of the most unpleasant chores. Currently, there is no such device. But some cleanliness enthusiasts have come closer to inventing it than others.
For example, a TikTok blogger named Anna Louise can boast of this, giving her subscribers household tips. She showed three great life hacks on how to collect the most dust at once. (To watch the video, scroll down to the end of the news story)
She decided to use dryer sheets in an unconventional way. In addition to flavoring clothes and removing static charge from fabrics, they also collect fine lint and other microscopic debris. This means that they can also cope with household dust.
Wipes for surfaces
Dryer wipes can be used to clean any surface in the home, including TV screens and mirrors. Just take one out of the package and use it as a dust cloth. It will collect all the dirt well.
Mop for walls
You can also use a cloth to wrap the mop's working surface to collect dust from walls, ceilings, and high surfaces that are difficult to reach. All you need to do is secure the object carefully so that it doesn't slip off during use.
Velcro for lampshades
A sticky roller for clothes can also help with dusting your home. It works well on various textile items, such as lamp shades. It can also be used to clean curtains, sofa cushions, upholstery, etc.
Earlier, OBOZREVATEL told you how to clean the wallpaper in the kitchen from grease and dirt.
Subscribe to OBOZREVATEL'sTelegram and Viber channels to keep up with the latest developments.