Trending:
A cheap American car revived after 80 years of downtime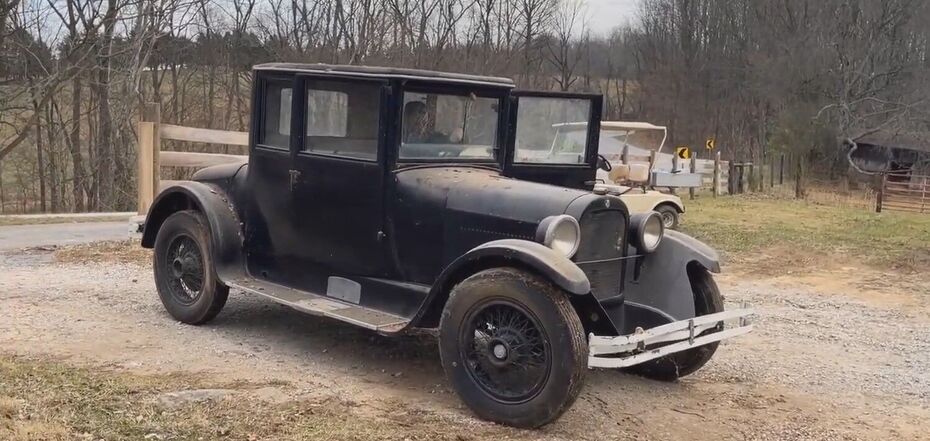 The Dodge Series 116 hasn't been on the road since 1940. Source: video screenshot
An old Dodge Series 116 coupe had been gathering dust in a barn for over 80 years without moving. However, after a little preparation the used car was able to start. It is a reliable car, even though the model was cheap in its time.
The find was featured on Classic Car Rescue's Youtube channel. In the 1920s, when the Dodge Series 116 line of models was produced, the price started at $850. That compares to the start of production of the Ford Model T, which subsequently dropped in price to $300.
Nevertheless, the affordable Dodge Series 116 was still about $1000 cheaper than most mainstream models. One of these cars was found in a barn. The car hadn't been started since 1940.
The engine was given a little preparation before the car made its first trip in over 80 years. The motor was washed, lubricated and fueled.
Surprisingly, the car has been kept in good condition overall. There is almost no rust and many parts look good. Quality detailing (even a simple washing) will make this car even much better.
OBOZREVATEL previously reported about a new electric car from China for 10,000 dollars. The car is entering the market.