Trending:
A character-defining optical illusion that will surprise you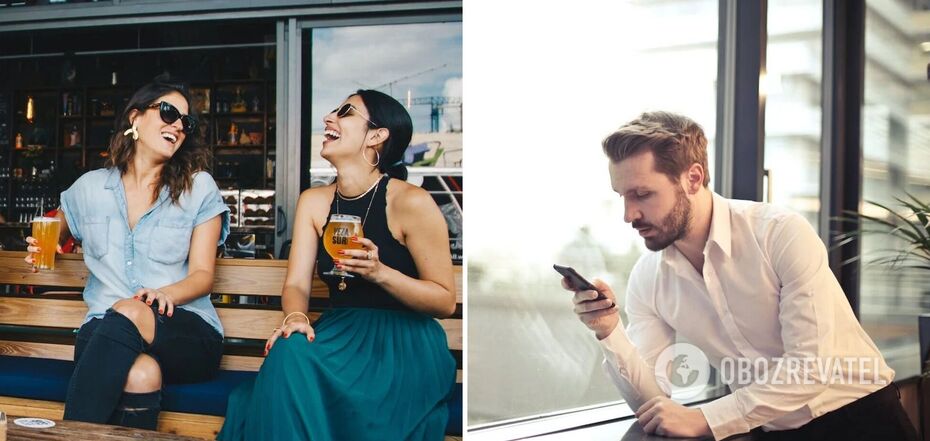 Optical illusion will define your character
Optical illusions are designed to mislead our brain and vision. The first impression of a picture or video is not true, it is an optical illusion of vision to make a person look for other ways to solve the puzzle.
But some illusions can accurately determine your character. In the network caused a lot of discussion on the picture, which was published by blogger Mila Yilin in the social network Tik Tok.
What you first see in the picture will help determine your character.
The blogger is really good at optical illusions and explained what the images depicted there mean.
Slouching woman
People who look at the picture and see the woman observe the highest moral principles. According to the bloggeress, these are kind and generous people who are admired because of their positivity and high efficiency at work. They are able to easily make new acquaintances and socialize with people.
However, they can be quickly exposed to others, which can cause stress and anxiety. Therefore, care should be taken when choosing a social circle.
The face of a man
If you see a person's face right away, it means that you are a very closed and mysterious person. It is difficult for you to open up to people and tell them how you feel.
Such people often feel that no one can really understand them. You look at things and solve problems based on analytical and logical thinking and do not want to please others.
You have a better chance of standing out from the crowd and choosing your own path in life. You need to feel needed and know that people close to you appreciate and will always support you in any situation.
Earlier OBOZREVATEL published a complex puzzle, where you need to find a strange woman in the drawing in 5 seconds.
Subscribe to OBOZREVATELchannels in Telegram and Viber to be aware of the latest events.