Trending:
A challenging puzzle with numbers to test your attentiveness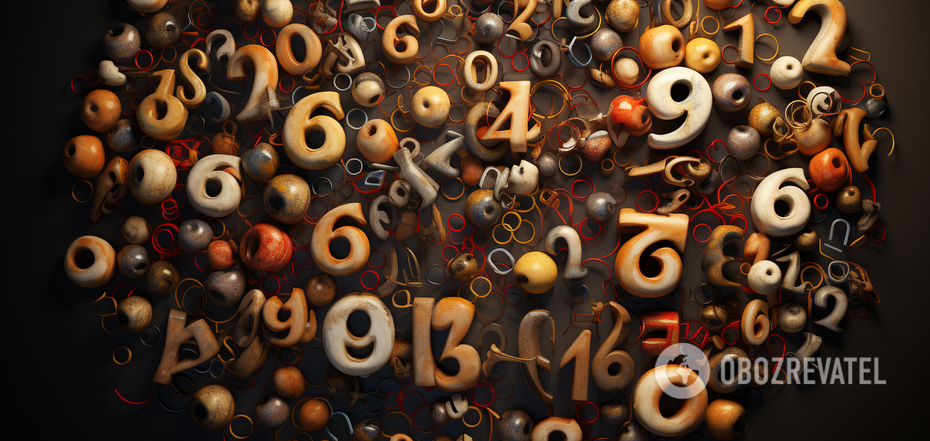 The complexity of the puzzle lies in the fact that the correct answer is to be sought in an atypical way
Puzzles involving finding objects in a picture can be staggeringly difficult, especially if you need to take an atypical approach to it.
Freshers Live published such a puzzle with numbers. At first glance, the task seems quite simple as you need to find the number 8477 in the image in 10 seconds. But the trick is that you have to look in all directions at the same time.
Yes, the correct answer is hidden in such a way that you can't read it in the usual left-to-right way. You will have to use your spatial thinking and look at the picture in all possible ways.
It will be very difficult for the brain to work in this unusual mode and to do so quickly and without losing concentration. But this is exactly how we can train it. Thus, it forms new neural connections to stay young, active, and flexible for many years.
Take a closer look at the image below. There is a combination of numbers 8477 on it, but it will not be easy to spot it. If you can't do it in 10 seconds, keep looking. It would be best if you eventually solve this atypical task on your own even if it takes you much longer.
For those who are having trouble finding the answer, we publish a hint. The number is circled so that you can make sure that there is a correct answer to the puzzle.
Earlier, OBOZ.UA published a puzzle where you have to find the correct number 24.
Subscribe to OBOZ.UA on Telegram and Viber to keep up with the latest events.