Trending:
5 signs will make the best decisions in August: who the horoscope promises success to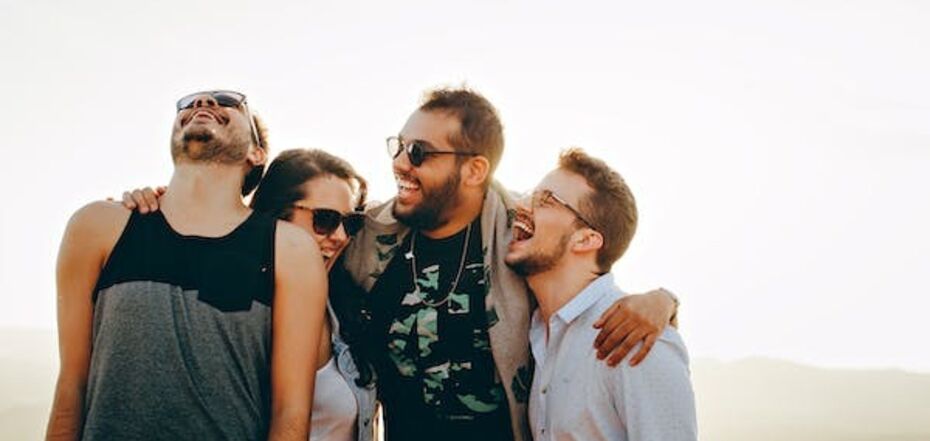 Horoscope for August. Source: Pexels
August will be a very successful month for Libra, Taurus, Leo, Aries and Aquarius. They will have extra energy and courage to achieve their goals.
The universe has prepared great opportunities that will change lives for the better. Astrologers have compiled a horoscope that will help you learn more about it.
Libra
Libras are in control of their lives, confidently making the necessary decisions. They know exactly what they want and can make choices without thinking too much about their consequences.
This month, however, there will be some pleasant changes. You will achieve a goal that you have been working towards for a long time and invested a lot of effort.
August will rekindle your fire and bring out the passion you've been hiding for a long time. This will help you move confidently towards your goal.
Taurus
You are able to make quick decisions because you have great intuition.
This month, you will face some difficult situations, but you will be able to gain experience and interesting impressions that will help you in the future. You'll embark on an exciting adventure that will take a lot of energy but fill you with new emotions.
You will become stronger than ever and make the right decisions that will bring success.
Leo
This is one of the most successful zodiac signs because its intelligence and sensitivity help it to make decisions quickly and confidently. Leos spend a lot of time focusing on their achievements and thinking about their future.
This will motivate you to achieve all your goals. Leos feel inspired and energised to work even harder. Your efforts will be appreciated at work.
Aries
Aries can make choices that lead to a difficult situation, and therefore you push important people away from you. Work to achieve balance, even if it can be difficult.
However, in August, the universe is on your side and this will help you make the right decisions. You will smile more and enjoy life. Your energy will attract good people who will have a positive impact on the future.
If you are willing to step outside your comfort zone and make decisions you never thought possible, you will see improvements in your personal life.
Aquarius
Aquarians are confident and strong and don't let others influence their decisions. You put your health and happiness first, and rightly so.
After several difficult months, August will be a turning point for you. Your confidence will return and you will be able to make the right decisions with renewed confidence.
You will rediscover yourself and find that you are stronger than ever before. People will start to notice you.
Even if you don't achieve much success over the next few weeks, you will still feel a new burst of energy.
Earlier, OBOZREVATEL published a horoscope for August, where it told which zodiac signs are in for serious problems.
Subscribe to OBOZREVATEL's Telegram, Viber and Threads channels to keep up with the latest developments.