Trending:
2 billion people are in danger: scientists have spotted an anomaly in the Himalayas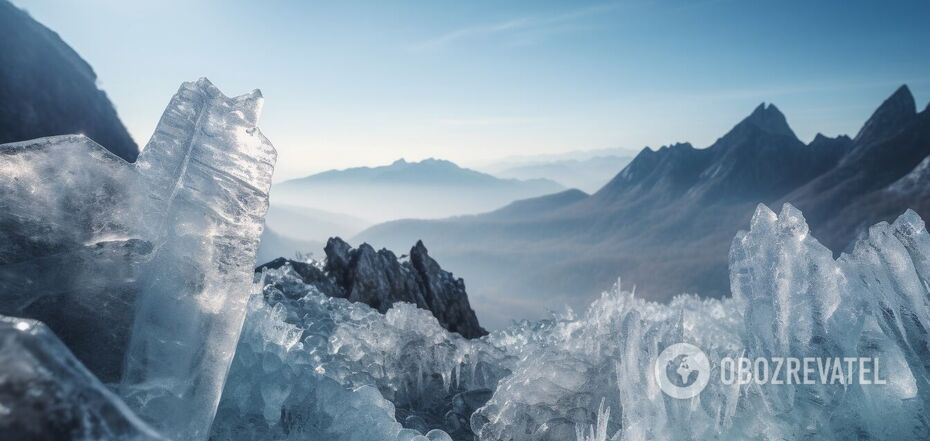 The Himalayas are the highest mountains on Earth
The Himalayas are the highest mountains on Earth, which attract with their beauty and majesty. Everyone wants to visit South America to see the snow-capped heights with their own eyes.
However, global warming may not provide this opportunity, as it is changing the state of nature. In its report, the International Centre for Integrated Mountain Development showed that glaciers disappeared 65% faster between 2011 and 2020 than in the previous century.
"As it gets warmer, the ice will melt, but what is unexpected and very worrying is the speed of this process. It's happening much faster than we thought," said author Philippe Wester.
Melting glaciers could deprive 240 million people in the Hindu Kush-Himalayan mountain region and another 1.65 billion people living in river valleys of their only source of water.
Thanks to glaciers, there are ten of the world's most important river systems, including the Ganges, Irrawaddy, Mekong, Huang He and Indus rivers. People's lives depend on these water bodies. It will not only deprive them of water and food, but also have a catastrophic impact on the environment.
The intergovernmental organisation ICIMOD believes that glaciers could lose up to 80% of their volume by the end of the century.
"With two billion people in Asia dependent on the water held by glaciers and snow, the consequences of losing this freezing zone are too great to even imagine," explained Isabella Cossiel, ICIMOD's deputy chairman.
Earlier, OBOZREVATEL reported that the Arctic could lose all its ice much earlier than expected.
Subscribe to OBOZREVATEL's Telegram and Viber channels to keep up with the latest news.