Trending:
Zucchini caviar with tomato paste and no vinegar: a recipe for a delicious appetizer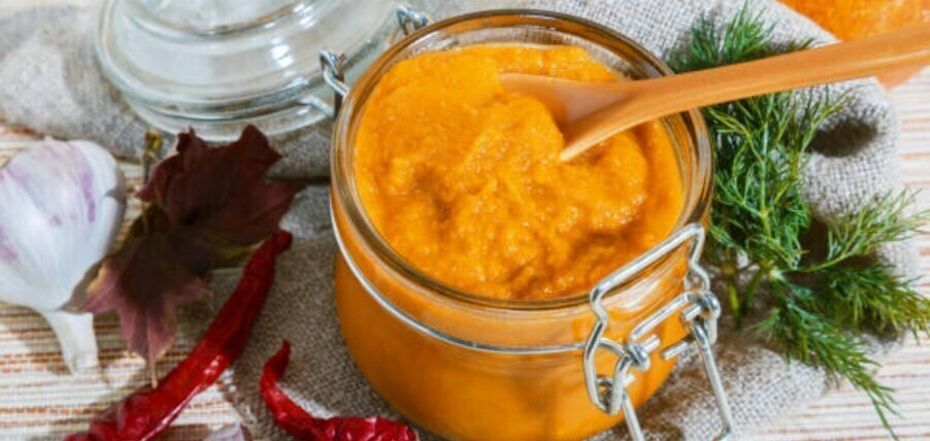 Recipe for delicious zucchini caviar with mayonnaise. Source: pexels.com
Zucchini caviar is one of the most delicious and budget-friendly appetizers that can be prepared with tomato paste, mayonnaise, spices, vinegar and apples. If you don't like spicy food, it's best not to add vinegar to the dish.
Cook Yulia shared on Instagram a recipe for delicious zucchini caviar with tomato paste, which is cooked without vinegar and in a frying pan.
Ingredients:
Zucchini - 1 kg.
Onions - 300 g
Carrots - 300 g
Tomato paste - 1.5 tbsp. l
Garlic - 3 cloves.
Salt, pepper - to taste
Oil
Water - 150 ml.
Method of preparation:
1. Cut zucchini into small cubes along with the onion and grate the carrots.
2. Pour a little oil into a frying pan and fry the onions and carrots. Add zucchini and cover with water. Salt and pepper. Cover and simmer until soft for about 25 minutes.
3. Add tomato paste and garlic 5 minutes before the end of cooking, mix and grind with an immersion blender.
You can also find recipes on OBOZREVATEL: