Trending:
Why figs are healthy and how to eat them properly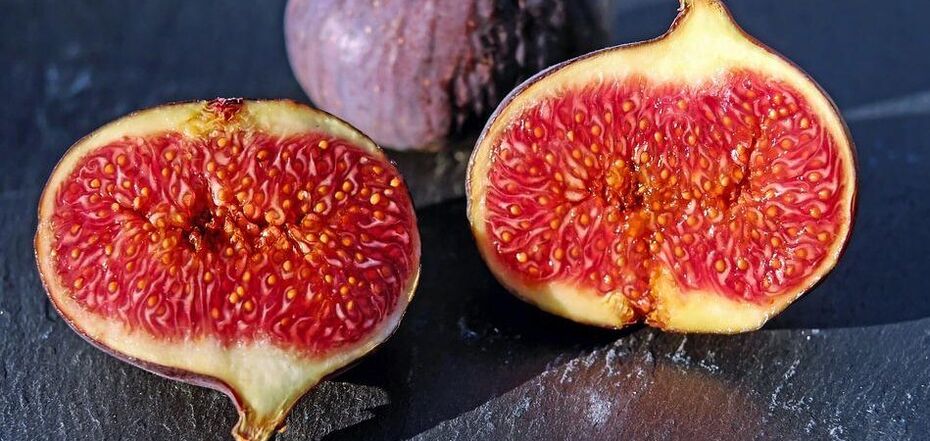 Healthy figs. Source: Pixabay
Figs are not only tasty but also very healthy fruits, containing potassium, calcium, magnesium, iron and copper. They are also a good source of antioxidants, vitamins, A and K. They also have a high content of natural sugars, minerals and soluble fibers. The fig season starts from October to January. The fruit at this time is in its sweetest and juiciest form.
FoodOboz editorial team shares useful tips on why figs are good, how to eat them properly, and who should give up the fruit altogether.
The benefits of figs
It should be noted that fresh figs are very rich in vitamins B1, B2, and carotene, as well as minerals and ascorbic acid. However, dried figs will help satisfy hunger in the cold season and will also be a great alternative to sweets.
Who should not eat figs
You need to know that figs are not recommended for people with diabetes, as well as those with acute inflammatory diseases of the gastrointestinal tract.
How to eat figs

Experts recommend eating the fruit directly with the skin on after thoroughly washing the fruit. When choosing a fruit, be sure to pay attention to whether it has any dents or spots and whether the fruit itself is firm.
How long can you store raw and dried figs
Figs spoil very quickly, so you can store them both in the refrigerator and at room temperature for no more than 1-2 days. As for dried figs, they can be stored for several months if done properly, namely in a glass container and stored in the refrigerator.
OBOZREVATEL also shared which porridge is the healthiest and how often it should be eaten.