Trending:
What to eat before bed if hunger keeps you awake: top 5 healthy foods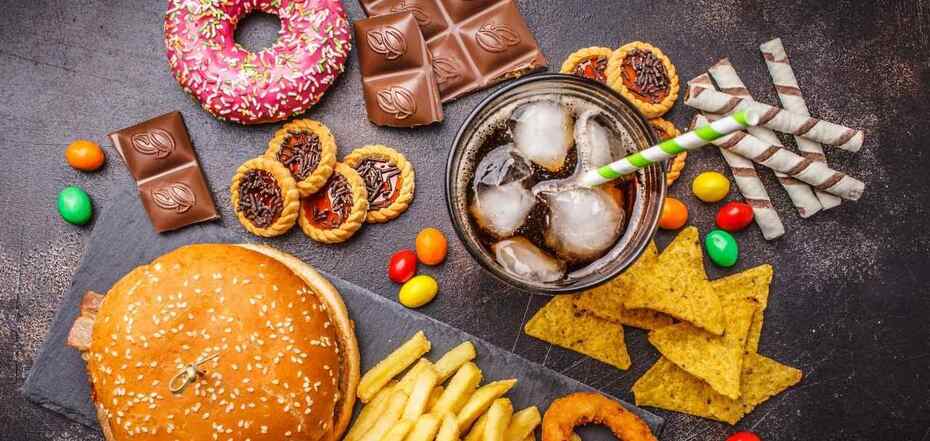 What you can eat before bedtime. Source: pexels.com.
Many people have a habit of eating before bed, but according to nutritionists, dinner should be at least 2-3 hours before bedtime. However, if you really want to eat before bed, there is a list of foods that you can safely eat without compromising your health.
FoodOboz editorial staff shares a list of 5 products that, according to nutritionists, can be eaten at night.
1. Low-fat hard cheese
Quality hard cheese is very healthy, as it contains vitamins A, B1, B2, B12, C, D, E, PP as well as calcium and phosphorus. It is also important that it is very digestible and even a few slices will be a healthy dinner before bedtime.
2. Kefir
Kefir can not only satisfy your hunger before bedtime, but it will also benefit your stomach, as it has useful calcium, potassium, vitamins, amino acids. But, it is worth remembering that it also has a diuretic effect, helps to get rid of edema, so do not drink more than 1 glass at night.
3. Chicken or turkey breast
It is a very healthy diet meat, containing pure protein and without excess fat. Brisket can be baked, boiled and fried. It is perfectly combined with stewed and fresh vegetables and herbs.
4. Fish
5. Nuts
At night, according to experts, you can eat no more than 40 g of any nuts, no more, as they are too caloric.
Also on OBOZREVATEL reported how to quickly prepare a delicious zucchini casserole with cheese for an easy dinner.