Trending:
What preparations to make in for winter: the best ideas of experienced hostesses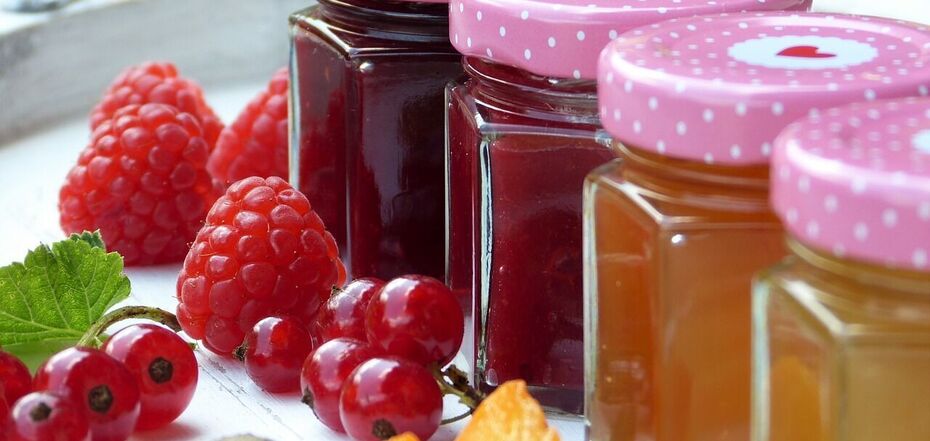 Berry jam
July is the second summer month, which gives a generous harvest of berries and some fruits, such as early apples, apricots, mulberries and cherries. Housewives are also canning cucumbers, tomatoes, zucchini, patissons, frozen young peas, canned herbs and garlic at this time.
FoodOboz editorial staff shares useful tips on what is best to make in July for winter according to experienced hostesses.
1. Berries: cherries, currants, gooseberries and raspberries.

You can prepare delicious jams and compotes for winter. They can also be frozen fresh in the freezer. It is worth noting that you can also prepare aromatic liqueurs rom berries, while apricots can be canned in halves.
2. Vegetables: cucumbers, zucchini, tomatoes and eggplants
July is full of young peas, which can be frozen and canned. There are also a lot of zucchini and cucumbers, which can be canned and made into tasty salads and snacks. Eggplants make a flavorful caviar, while tomatoes are used to make spicy ajika.
OBOZREVATEL also reported how to prepare delicious, crunchy zucchini circles for the winter.