Trending:
What not to add to coffee so that it does not become harmful and dangerous: top 3 products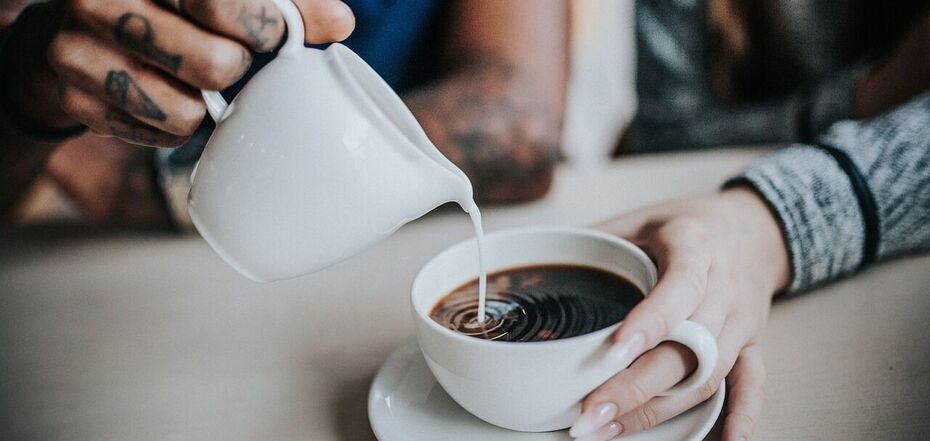 Delicious coffee . Source: pixabay.com
Coffee is a drink that almost everyone drinks. However, it is worth remembering that experts recommend drinking the same amount of water with every coffee. And it is very important not to overuse the drink, especially for people with unstable blood pressure, or to drink it instead of water in the morning.
The FoodOboz editorial team shares useful information on what not to add to coffee to prevent it from becoming dangerous. The information was published in the publication Еatthis.
1. Honey and sugar, condensed milk, ice cream, sugar substitute
These are all unnecessary carbohydrates that quickly satiate the body and at the same time lead to weight gain just as quickly. These foods also whet your appetite.
2. Alcohol
Alcohol often causes headaches, and alcohol in coffee can also cause problems with the gastrointestinal tract. Coffee with alcohol also puts an additional strain on the liver.
3. Syrups, flavours and milk
Flavourings and syrups are almost all artificial and can cause stomach problems, as well as being very high in sugar. Milk should not be added to coffee, as even one cup of coffee removes 2-3 g of calcium from the body. You can add milk or cream to your coffee, but only high-fat milk and only in a decaffeinated drink!